Office of Development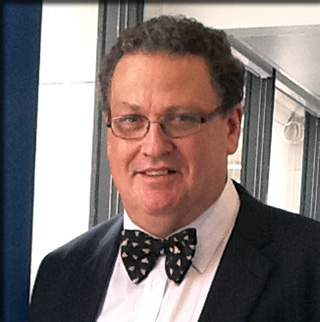 This is an exciting time for ESF. The 21st century will be defined by environmental challenges of unprecedented number and complexity—and how society responds to them. The college is at the forefront of confronting these challenges: educating tomorrow's leaders, opening new possibilities, and inspiring the public to engage in creating a better future.
This vital work needs your support as we teach our students to take the lead in improving our world. We continue to need your help as we develop an environment of excellence and boundless possibilities. Your financial support makes a difference in these efforts and we thank you.
Please take a moment to learn more about ESF and how you can be a partner with us in producing the environmental leaders of tomorrow.
Quentin Wheeler
President, ESF
ESF Development Office
214 Bray Hall
1 Forestry Drive
Syracuse, NY 13210
315-470-6683
gifts@esf.edu