SUNY ESF


Marianne Patinelli-Dubay, Ph.D.
Questions? Contact Us.
Marianne Patinelli-Dubay
Environmental Philosophy Program Coordinator
SUNY ESF Newcomb Campus
mpatinelli@esf.edu

Cultivating Our Conservation Ethic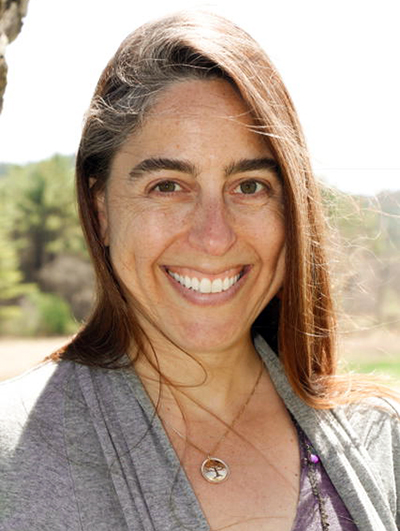 Teaching
FOR 421: Practical Ethics for Resource Managers (3CR)

Introduction to the history and practical function of ethics in the context of resource management professions, with a special emphasis on forestry. Particular attention will be paid to establishing an ethically sound position, aligning competing values and priorities among interested parties and effectively communicating management decisions. Required for graduating seniors in FRM offered Fall, Spring and Summer terms.
Practical Ethics for Forestry Professionals

(4 Cat 1-CF credits) Developed with support from the NYS-DEC, this workshop teaches professional foresters and land management personnel to use a variety of ethical methods and techniques in order to reach group consensus on real and complex fieldwork situations.
Current Research
Practical Ethics for Forestry Professionals, a textbook designed to correspond with FOR 421 is anticipated in spring 2023. This book will be required for FRM students fulfilling the ethics requirement through this class.
Service
Forest Stewards Guild, Membership and Policy Committee
Society of American Foresters, Adirondack Chapter Chair
Professional Affiliations