ESF stands apart from the rest with a focus on experiential learning that prepares students to make an immediate impact in their communities and around the world. ESF students learn in the classroom and labs, out in the field, and by completing internships.
We're dedicated to improving the environment and creating a sustainable future for our world through a network of skilled and committed graduates. We offer a variety of academic programs for students interested in sustainability and the science, engineering, design, policy, communication, and management of natural resources and the environment.
In addition to this, our close and unique partnership with Syracuse University provides ESF students with the best of both worlds: a tight-knit academic community at ESF and a large university experience on the campus — literally — right across the street. Studying at ESF, students have the opportunity to affiliate with two highly acclaimed collegiate institutions and all the opportunities they provide rolled up into one degree.
Online Programs
ESF offers an online Bachelor of Science degree in Sustainability Management, as well as online graduate certificate programs.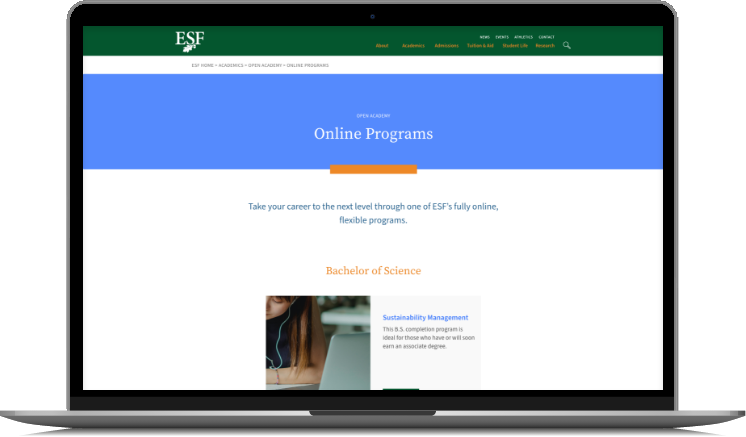 The Ranger School
At the Ranger School, students engage in hands-on learning in the 2,800-acre forest that is part of ESF's campus in Wanakena, in the Adirondack Mountains.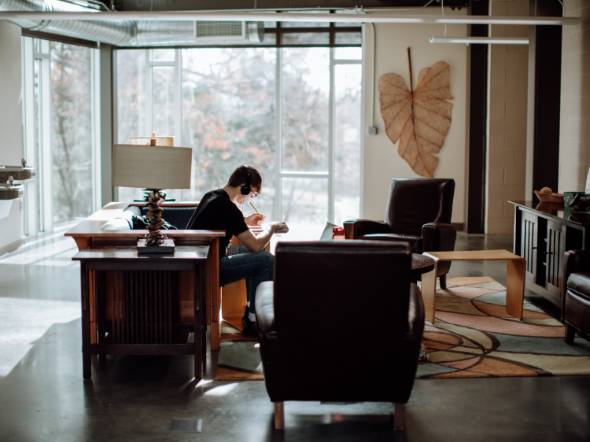 Honors Program
Admission to the Honors Program at ESF is highly selective and provides students in all academic majors with value-added educational experiences.
Pre-Professional Programs
ESF offers pre-professional advising for medical and healthcare, law, and public administration professions.
3+3 with Upstate
An exciting opportunity through a partnership with SUNY Upstate Medical is allowing students to complete both their Bachelor of Science degree and their Doctor of Physical Therapy degree (DPT) in just six years.
Continuing Education
Take a few courses, advance your skillset, stay on track, or get ahead — with class opportunities at ESF.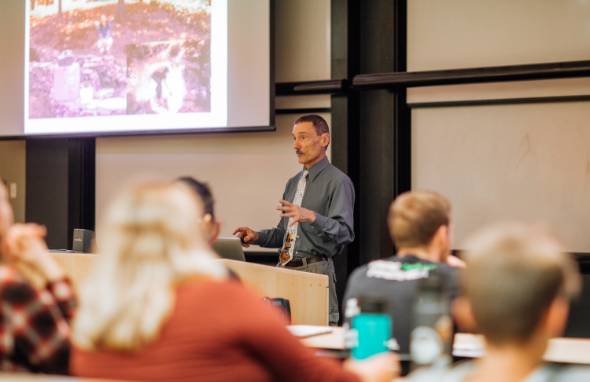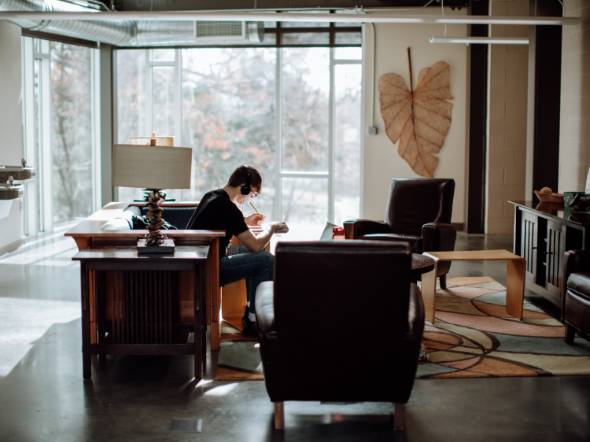 Summer Classes
Boost your GPA, focus on core program requirements, remain on track for graduation, explore a new area of interest, or learn something new!
The Graduate School
The College of Environmental Science and Forestry is proud to be a higher degree granting institution. Graduate students here have incredible wide-ranging opportunities in research and science while working to earn both master's and doctoral degrees.

Graduate School Home