Come see all that ESF has to offer and explore what it's like to be a student here. We have plenty of options for visiting—whether it's in-person or online, we hope to see you soon!
Are you an admitted student? Check out our activities just for accepted students.
Spend a day with other prospective students learning about academic programs, student involvement opportunities, and ESF Athletics; meet faculty and current students; and take a campus tour. Admissions and Financial Aid staff are available all day to answer any questions you may have.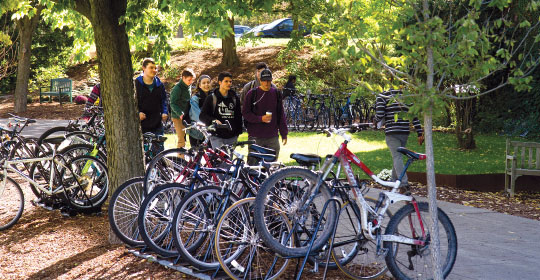 Syracuse Campus
College Information Sessions
---
Join us for an information session and group tour of ESF's Syracuse campus, where you can get a glimpse of student life, see our residence hall, find out how to apply, learn about financial aid, and discover our academic programs. Register as soon as possible.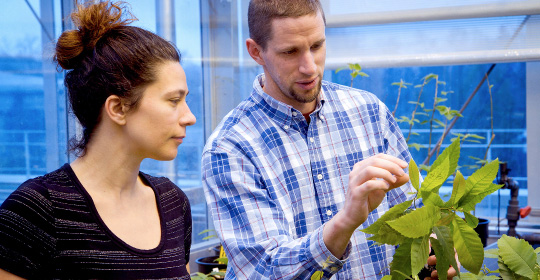 Daily Appointments
---
Schedule a visit with our Admissions staff during the week while classes are in session. Campus tour led by an ESF Student Ambassador.
8:45 a.m. and 1:15 p.m. Monday through Friday
Call (315) 470-6600 to schedule.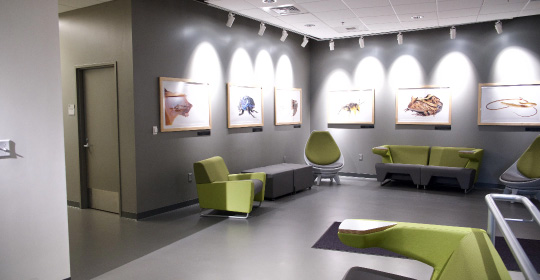 Self-Guided Tours
---
Visitors are welcome to take a self-guided tour at any time, but please note that some buildings are locked on weekends so the experience will be limited. The Office of Admissions is open to in-person meetings by appointment only, but we're available on weekdays to answer any questions you may have before, during, or after your self-guided tour—just contact us during business hours at 315-470-6600.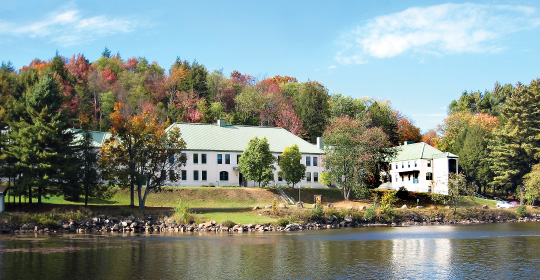 Ranger School
Daily Appointments
---
The Ranger School is open to visitors by appointment only. To make a reservation for a weekday or weekend visit, please call the Ranger School at 315-848-2566 or email rangerschool@esf.edu.
Stay Connected
To receive updates about Admissions events and activities, please complete our Information Request Form.