Student Life

We encourage our students to dive in and take advantage of all that ESF has to offer. Cheer on (or compete with!) our timber sports team, give back through community service, or join a club like EcoReps or SustainabiliTEAM. Our favorite color is tie dye, and we love to hang out in the campus green spaces and relax on the hammock farm.
Living & Dining
---
We are excited to be a residential campus for our students. First-years are invited to live on-campus, unless your permanent home address is within commuting distance. Dine at the Trailhead Café or refuel in Café@Moon.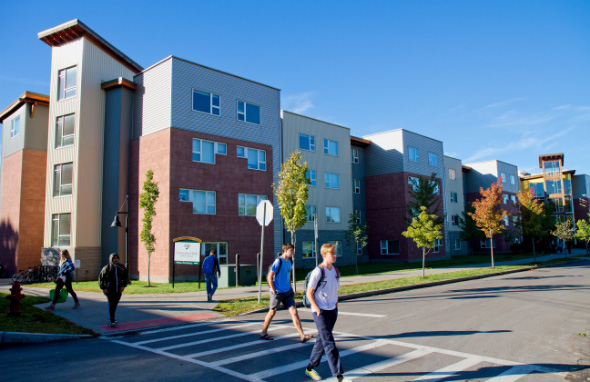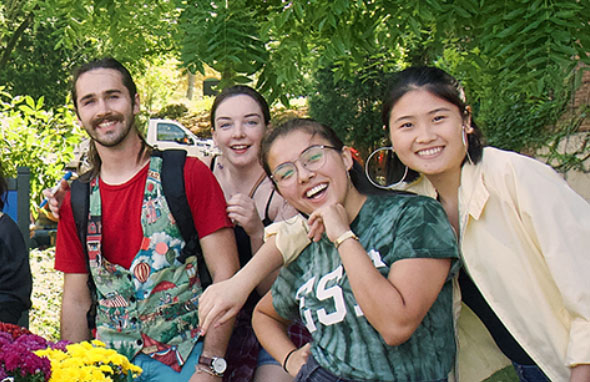 Student Activities
---
As an ESF student, you have access to over 40 ESF student organizations and more than 300 at Syracuse University. Participating in these professional, recreational, service and social affiliations will enrich your educational experience.
Health & Wellness
---
Resources for students related to physical health, immunization requirements, access to mental health resources and counseling services.
Living in Syracuse
Just minutes from campus, downtown Syracuse offers students arts and cultural destinations where top-notch performances, exhibits, theater, and dining experiences are always on the menu.