ESF is one of the nation's premier colleges focused on the study of the environment, developing renewable technologies, and building a sustainable future. We work to address the Earth's most pressing problems — and students come here because they want to be part of the solution.
A small college with BIG ideas
Our students, faculty, staff, and alumni make a global impact improving and sustaining the environment. We offer a world-class education among a close-knit community of more than 2,000 scholars with common values and a shared sense of purpose.
Our Campus
---
ESF's tight-knit community is centered alongside Syracuse University in the heart of Central New York and has a system of properties that broadly represent New York state's rich ecological diversity for scientific study and instruction.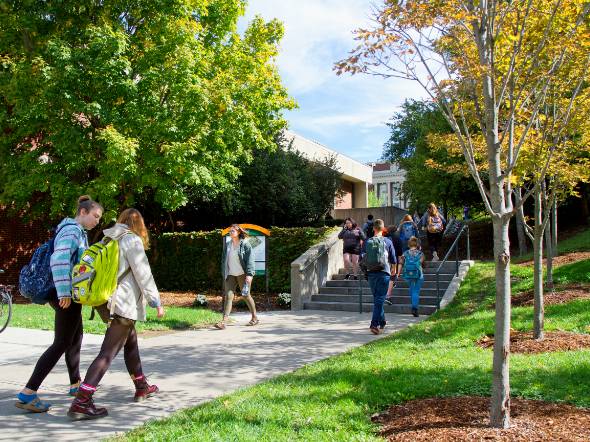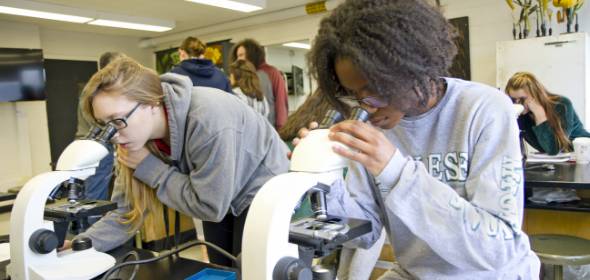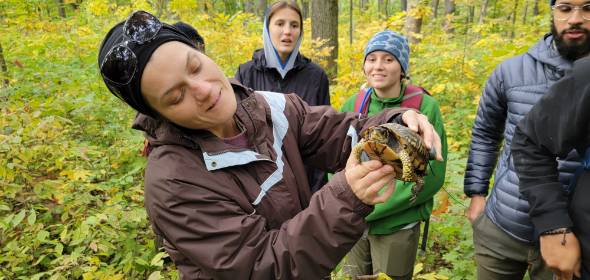 Improve Your World
---
We're on a mission to advance knowledge and skills and to promote the leadership necessary for the stewardship of both the natural and designed environments.
Our vision is: A better world through environmental discovery.
A concise statement combining ESF's Vision and Mission is Improve Your World.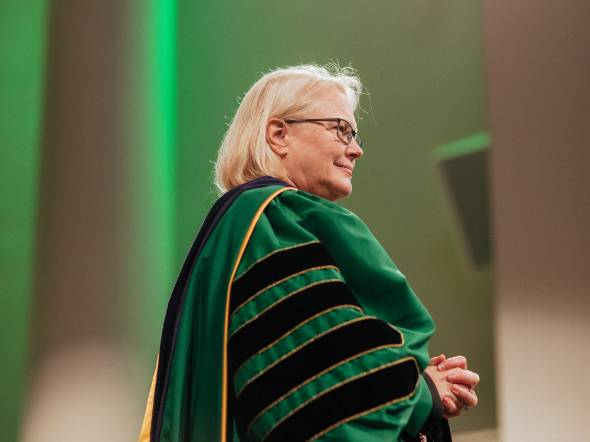 Leadership
---
Meet ESF President Joanie Mahoney and the team of talent that makes up the Executive Cabinet.