Department of Environmental Biology


Wildlife Science

Wildlife science is the application of ecological knowledge in a manner that strikes a balance between the needs of wildlife populations and the needs of people.

Apply today
The program prepares students for careers with state and federal agencies as well as an array of domestic and international non-governmental organizations. Diverse job functions include management of wildlife on state, federal or private lands; inventory and assessment of wildlife populations and associated habitats; and interaction with the public to convey the value and rationale of wildlife conservation programs and initiatives. Students who excel academically will also be prepared to continue toward a graduate degree, which can greatly expand employment opportunities and is often necessary for even entry-level, career-track positions.
Science foundation enhanced with field research opportunities.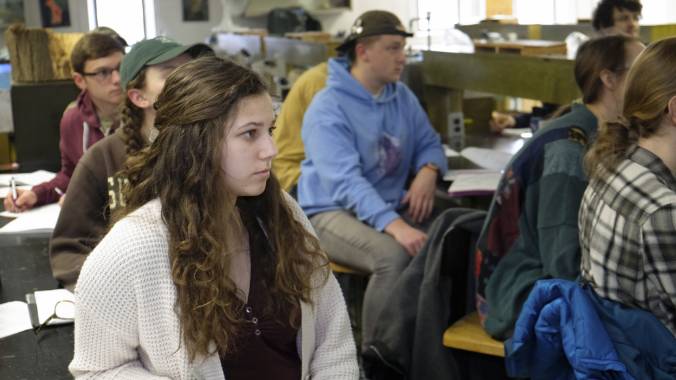 The courses associated with this major reflect the interdisciplinary and holistic nature of conservation biology. After obtaining a foundation in basic science communication, and general education subjects, students learn the evolutionary and ecological forces that have generated the patterns of biodiversity around us.
Wildlife Science Degree Outcomes
Placement rates are high in the areas of fisheries science, wetland science, limnology, marine biology, and oceanography. Jobs are available with federal and state agencies, research institutions, private consulting firms and nongovernmental organizations, both locally and internationally.