SHARE:
Chemistry Graduate Student wins Poster Award
Jeremy Sullivan wins honor from research association

6/17/2011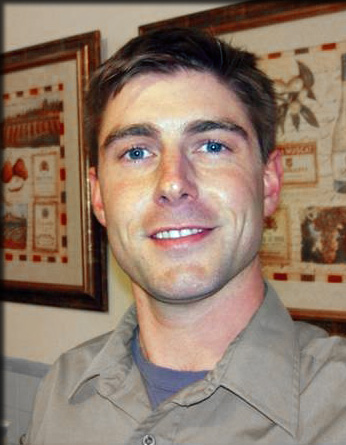 Jeremy Sullivan, a Ph.D. chemistry student at ESF, has received the Best Student Poster Award for his poster presented at the 2010 International Association of Great Lakes Research (IAGLR) meeting.
The title of the poster was "Discrimination of Phytoplankton on the Basis of Their Pigment Signatures." The award, presented during last year's meeting in Toronto, was announced at this year's meeting in Duluth, Minn.
The award, presented by IAGLR and Hydrolab/Hach Corp., consists of a cash prize and a complimentary one-year membership to the association, which includes a subscription to the Journal of Great Lakes Research.
Sullivan carried out his research with Dr. Gregory L. Boyer, a professor and the chair of ESF's Department of Chemistry. Boyer is also director of the Great Lakes Research Consortium.
Recent ESF News
News Archives
Communications & Marketing
SUNY-ESF
122 Bray Hall
1 Forestry Drive
Syracuse, NY 13210
315-470-6644