SHARE:
Alumni Spotlight: Donnella Monk, '21


8/18/2022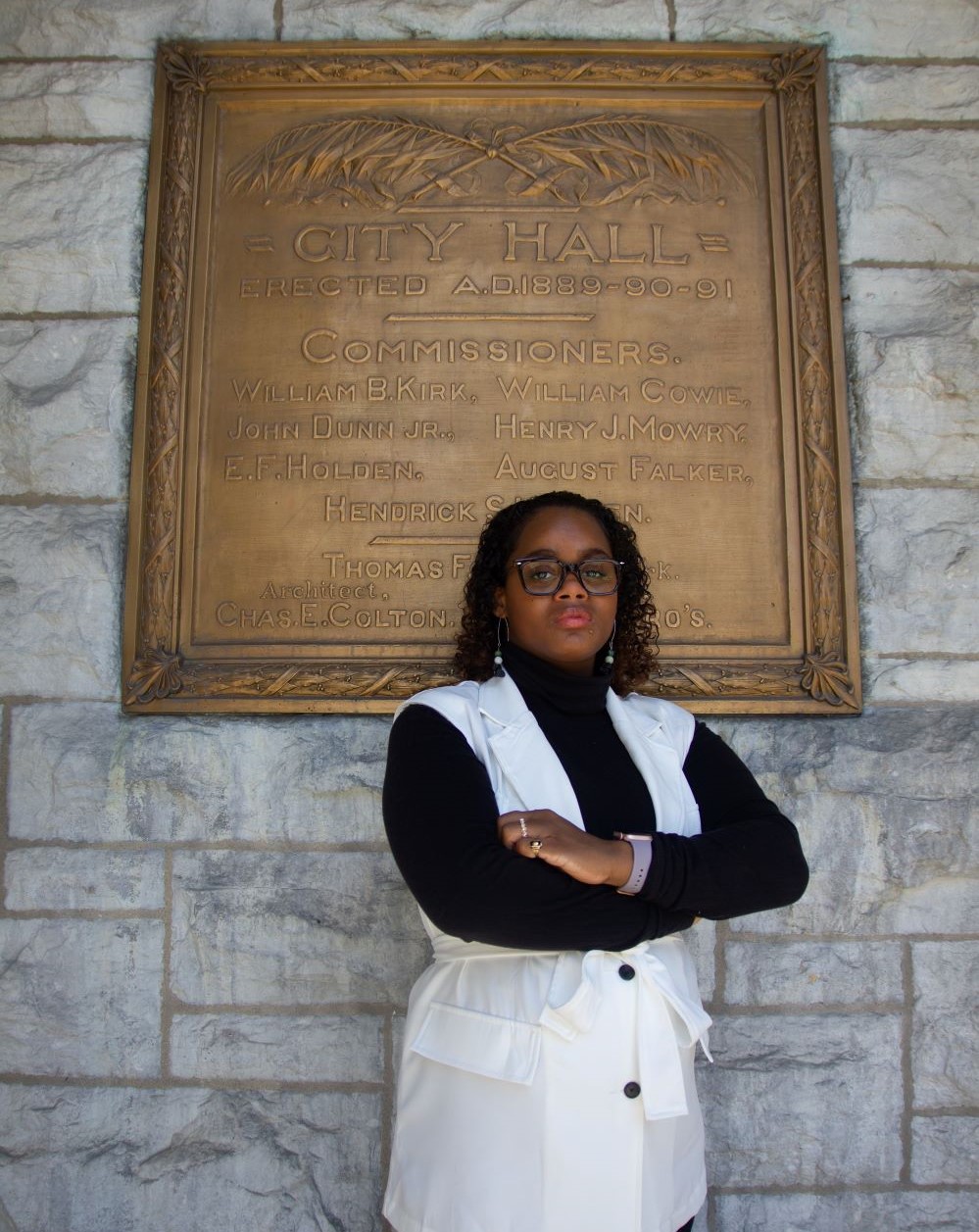 Major: Environmental Studies
Hometown: Cleveland, Ohio
Donnella Monk knew something was wrong in her neighborhood growing up. She lived close to a highway at the center of her community and saw firsthand the negative environmental impacts on air, water, and overall community health. As she got older, she got involved with environmental clubs at her high school and became a champion for environmental issues. Eventually, she interned at the Cleveland Division of Water, Permits and worked on water quality projects involving contaminated local lakes. It was during such a project that she found her passion fighting for local environmental issues.
When she was deciding on a college, ESF was the clear choice. "ESF became the only choice because of its long history of being dedicated to studying and advocating for the environment," Donnella said. She majored in Environmental Studies which allowed her to pursue her passion for environmental justice. Donnella also worked on the 2020 Census and even founded an environmental nonprofit with fellow ESF student Puji San.
Upon graduation in 2021, Donnella became a Neighborhood Planner and Environmental Review Certifying officer for the City of Syracuse. The position allows her to work on issues of environmental justice similar to the ones she experienced growing up in Cleveland. She's at the helm of the city's Resurgent Neighborhood Initiative, which seeks to redevelop zombie homes which are houses that have fallen into disrepair. She also ensures compliance and proper record keeping for environmental issues as they relate to the Department of Neighborhood and Business Development. In her spare time, she continues to work with the advocacy group she founded and supports other environmental justice issues as she can.
We're cheering you on as you keep up the good fight, Donnella!
Keep up with all alumni like Donnella by joining the ESF Alumni Association.