SHARE:
Curry Designated Fellow in Council of Educators in Landscape Architecture
Honor acknowledges lifetime accomplishments in teaching, service

4/9/2012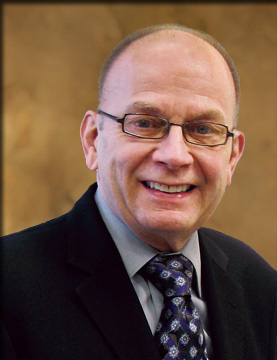 George W. Curry, Endowed Kennedy Chair and Distinguished Teaching Professor Emeritus at the SUNY College of Environmental Science and Forestry (ESF), was designated a Fellow in the Council of Educators in Landscape Architecture (FCELA) which honors a faculty member's lifetime accomplishments in teaching, scholarship/creative activity and service.
After more than 44 years of service to the College, Curry retired in spring 2011. During his tenure he was elected to the American Society of Landscape Architects Council of Fellows, and he was recipient of the Jot D. Carpenter Teaching Medal. SUNY designated him a Distinguished Teaching Professor, he was chosen as the first William Munsey Kennedy, Jr. Distinguished Faculty Chair, and he was selected as the 2008 New York Professor of the Year by the Carnegie Foundation.
At ESF, Curry helped develop the college's pioneering Off-Campus Program that requires landscape architecture students to spend a semester working in the field on a design project they propose and develop. The Off-Campus Program brings an international dimension to the curriculum since a majority of students choose to complete their design projects in other countries, with department faculty facilitating study-abroad opportunities and travel arrangements for groups of students. Since its inception in 1970, more than 1,000 students have participated in the program, living and learning in more than 175 locations in more than 30 countries.
In recognition of his "passion and achievements in the areas of landscape architecture, urban design, historical preservation and public service" as well as for his inspiration of students at ESF, the City of Syracuse and Onondaga County acknowledged Curry's contributions to the community at large by proclaiming Dec. 11 as George W. Curry Day.
Curry also heads the Center for Cultural Landscape Preservation which, through an agreement with the National Park Service, supports the preparation of cultural landscape studies by ESF graduate students in landscape architecture.
Recent ESF News
News Archives
Communications & Marketing
SUNY-ESF
122 Bray Hall
1 Forestry Drive
Syracuse, NY 13210
315-470-6644