SHARE:
ESF's Dr. Maureen Fellows Honored for Environmental Action
Award given for environmental vision and action

3/24/2009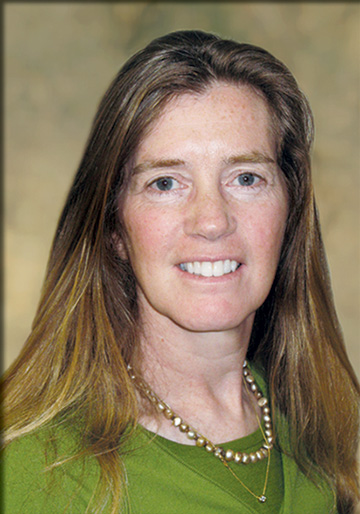 SYRACUSE - Dr. Maureen O'Neill Fellows of the SUNY College of Environmental Science and Forestry was honored for her leadership in protecting the environment by the Syracuse Commission for Women (SCW).
Fellows, director of governmental relations and institutional planning at ESF, was among six adults and four high school students honored for their environmental vision and action during the SCW's annual Women's History Month luncheon.
The SCW recognizes women, youth and community groups in Central New York for their unique examples and contributions to creating an "eco" friendly environment.
In 2006, Mayor Matthew J. Driscoll re-formed the Syracuse Commission for Women. Its purpose is to realize the rights of women of all ages to equal opportunity and participation in the affairs of the community; to ensure women of all ages freedom from discrimination based on gender and to ensure that they have the benefits of equal opportunity and are able to fully utilize their talents to promote their educational, health, economic and social well-being.
Recent ESF News
News Archives
Communications & Marketing
SUNY-ESF
122 Bray Hall
1 Forestry Drive
Syracuse, NY 13210
315-470-6644