SHARE:
ESF Alumnus Wins Landscape Architecture Award
Stuart Weinreb receives ASLA's LaGasse Medal

6/27/2013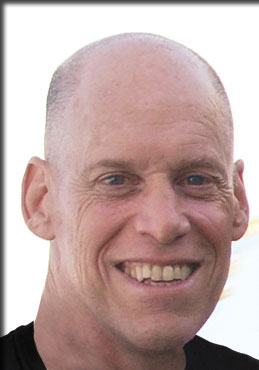 Stuart Weinreb, a 1979 graduate of the SUNY College of Environmental Science and Forestry (ESF) was honored for his career-long commitment to "artful design of our cultural and natural environments."
Weinreb was awarded the LaGasse Medal by the American Society of Landscape Architects (ASLA). Weinreb is the director of capital assets and planning for Mass Audubon.
Weinreb, a graduate of ESF's landscape architecture program, oversees planning and construction of major Mass Audubon sanctuary projects, with an emphasis on green design and building, sustainability and energy conservation, and renewable power. Previously, he worked as a landscape architect in the private sector before spending 17 years with the Massachusetts Department of Environmental Management.
Weinreb was recognized "for contributions to the management and conservation of natural resources and public landscapes." In honoring him, the society noted how throughout his career Weinreb has "applied his landscape architecture skills to protect, enhance, and manage natural and cultural resources for public benefit and enjoyment."
The LaGasse Medals are named for the late ASLA Executive Director Alfred B. LaGasse, who throughout his lifetime promoted the proper management of the nation's public lands and the judicious use of the country's natural resources.
"I feel fortunate to have been given the opportunity to work with many extraordinary individuals to protect and enhance a number of significant sites in Massachusetts," Weinreb said. "And I'm deeply gratified to have helped facilitate appreciation, accessibility, and interpretation of these important landscapes for the general public. This recognition by the ASLA is a great honor."
Recent ESF News
News Archives
Communications & Marketing
SUNY-ESF
122 Bray Hall
1 Forestry Drive
Syracuse, NY 13210
315-470-6644