SHARE:
Capozza Chairs Roosevelt Wild Life Station Honorary Advisory Council
ESF graduate takes leadership position

10/17/2013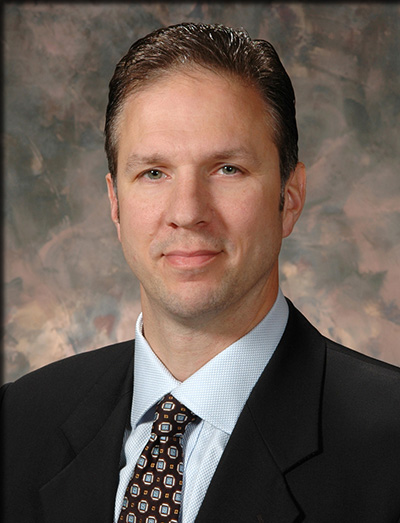 ESF alumnus Richard '"Rick" Capozza, a partner at Hiscock & Barclay, LLP, has been appointed chair of the revitalized Honorary Advisory Council of the Roosevelt Wild Life Station at ESF.
The appointment was made by ESF President Cornelius B. Murphy, Jr.
The station was created in 1919 to honor Theodore Roosevelt and his conservation legacy. The station is the only memorial bearing Roosevelt's name that was personally approved by him during his lifetime. The original Honorary Advisory Council included members of the Roosevelt family and leaders of the 20th century North American conservation movement including Gifford Pinchot, George Bird Grinnell and George Shiras III. In 2013, the Honorary Advisory Council was reestablished to help guide and support the station's research and training programs to meet the pressing issues of wildlife conservation and management today.
"I am honored for the opportunity to help revitalize a great institution to carry out its mission of developing and implementing science-based wildlife management programs supported by faculty and scientists recognized worldwide for 'field credibility,'" said Capozza.
"Rick's love of the outdoors, his fine education at SUNY-ESF and his decades of legal experience in the field of energy and the environment fit him well for this task. I look forward to watching the Roosevelt Wild Life Station rise in stature with Rick's help," said Hiscock & Barclay Managing Partner John P. Langan.
Capozza, a 1988 graduate of ESF and an avid outdoorsman/conservationist, leads Hiscock & Barclay's Energy Practice Area and is active in the firm's Environmental Practice Area. He is a member of a number of wildlife conservation and sportsmen organizations including American Wildlife Conservation Foundation, The Boone & Crockett Club, Dallas Safari Club, Ducks Unlimited, Grand Slam/OVIS Club, Safari Club International and the International Council for Game and Wildlife Conservation.
Hiscock & Barclay, LLP, listed as a "Top 250 Firm" by The National Law Journal, is a full-service, 200-attorney law firm, with offices throughout the major cities of New York State, as well as in Boston, Washington, Newark, N.J. and Toronto, providing comprehensive legal and business counsel to a diverse client base in 30 practice areas. For more information on Hiscock & Barclay, visit www.hblaw.com.
Recent ESF News
News Archives
Communications & Marketing
SUNY-ESF
122 Bray Hall
1 Forestry Drive
Syracuse, NY 13210
315-470-6644