SHARE:
ESF Faculty to Be Featured In Symphoria Concert
Science and music meet in "Sound of Nature"

2/26/2014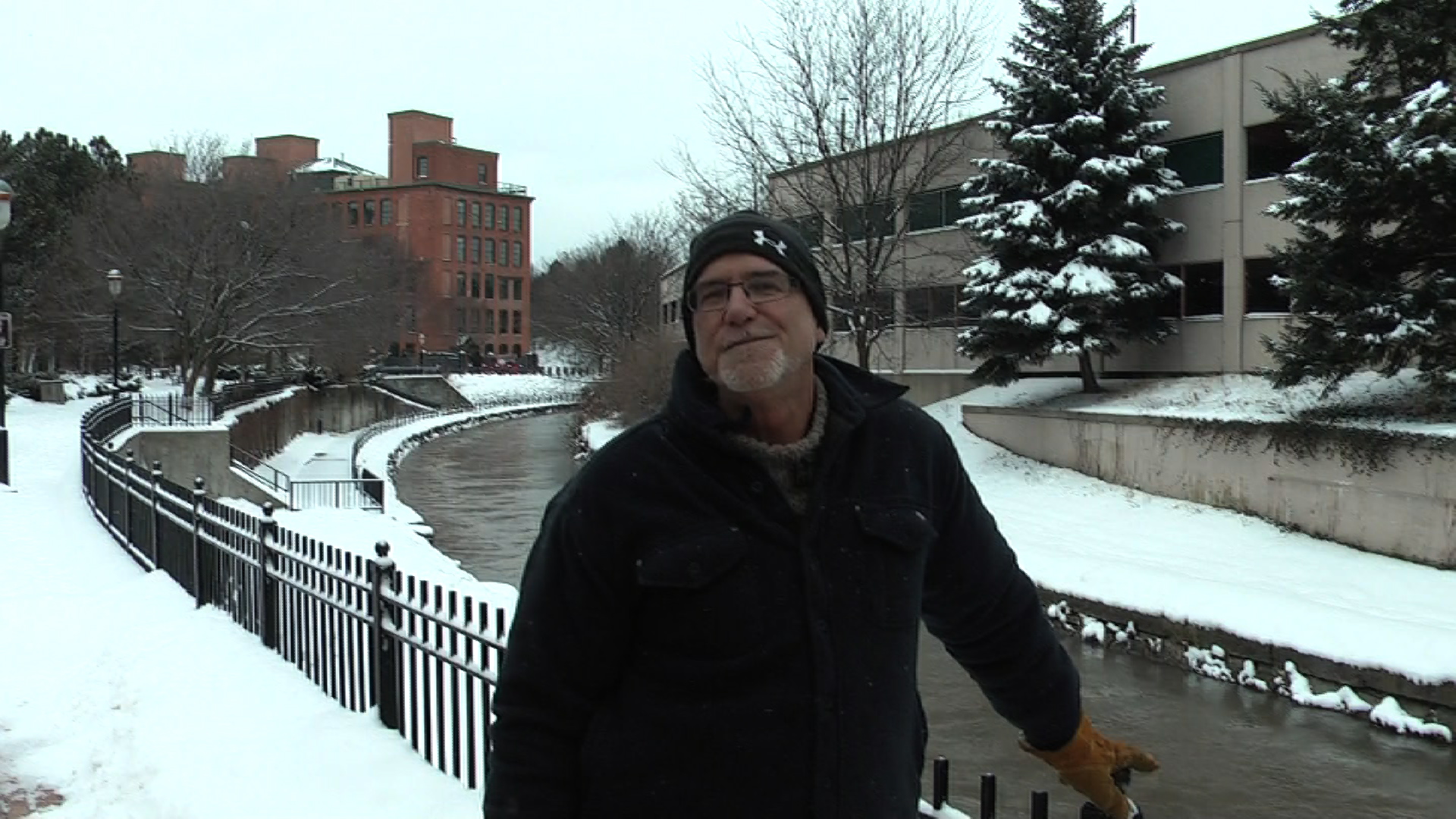 With musical works such as "La Mer" and "The Ruined River," it isn't a big leap to wed those pieces to environmental science. Saturday's Symphoria concert, "The Sound of Nature," will do precisely that.
The Sound of Nature concert will feature specially created videos from ESF faculty that will be showcased along with the music. David Eichorn and Drs. Jack Manno, Peter Black and John Farrell are all featured speaking about their research and passion for nature.
"Composers have been touched and inspired by nature throughout the ages. This program … will include excerpts from some of our best known composers, such as Beethoven and Vivaldi," Symphoria posted on its website. "As Symphoria performs, images of the natural environment that inspired the composer will be projected, and short narratives by climate experts from the SUNY College of Environmental Science and Forestry will introduce each piece. All of these works reflect the composer's love of the natural world, and will inspire listeners of all ages."
ESF Outreach helped coordinate ESF's participation in the concert. Symphoria's Sonia Williams contacted Dr. Richard Beal, assistant dean, and proposed the idea of the college partnering with the orchestra. Symphoria was planning on a nature and music concert as part of its Young Person's Concert series and wanted to find a way to work with ESF, Beal said.
After thinking about it, Beal made a connection, "You've got this passion for music and there's a passion for science and discovery here, so why not use that passion as a theme?" That resulted in the production of short videos of the ESF researchers talking about their passion for their research and the ecosystem. The videos were produced by ESF's Office of Communications.
Manno, whose video will introduce "Moldau" by Smetana was brought into the project by his vocal teacher.
"A while back I set a self goal that I wanted to learn to sing Italian songs - opera, arias, Neopolitan love songs. Then my wife gave me a gift of voice lessons," he said. Manno's teacher, Victoria King of Symphoria, thought he would be a perfect fit with the Smetana piece.
"The piece captures the sense and sound of a stream as it moves to river and then to ocean," said Manno. "It's a lovely, very energetic piece."
Manno applauded Symphoria for its innovative approach to presenting music to the public. "It's nice to highlight ESF to young students who might be inspired by the people talking about their work."
The concert will be held at the Carrier Theatre at Oncenter at 10:30 a.m. Tickets are available at the Symphoria Box Office by calling 299-5598. Students will college ID are $5, and kids under 18 are free.