SHARE:
Bogucz Honored as Green Building Advocate
CoE director receives award during NY State Green Building Conference

4/1/2014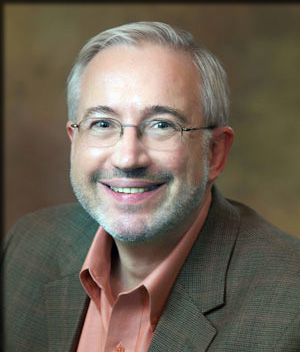 Dr. Edward Bogucz, executive director of the Syracuse Center of Excellence in Environmental and Energy Systems (Syracuse CoE), was honored as Green Building Advocate of the Year during the 2014 New York State Green Building Conference held in Syracuse.
The award is presented by the conference advisory council to an individual who is actively involved in green building and its supporting disciplines, either in a professional or volunteer capacity, and prominent in promoting the need to reduce the overall impact of the built environment on humans and the natural environment.
Bogucz received the award Friday, March 28, during the 12th annual conference. The conference is hosted by the SUNY College of Environmental Science and Forestry in partnership with the U.S. Green Building Council New York Upstate Chapter and the Syracuse CoE.
Bogucz served as dean of engineering and computer science at Syracuse University, and has teaching and research expertise in fluid dynamics, energy systems, computational methods and multidisciplinary design.
He earned his bachelor's degree in mechanical engineering from Lehigh University; his master's degree in heat transfer engineering from Imperial College, University of London; and his doctorate in mechanical engineering from Lehigh.