SHARE:
Student, Alumnus Honored at American Fisheries Society Meeting
Posters, oral presentations receive awards

2/12/2015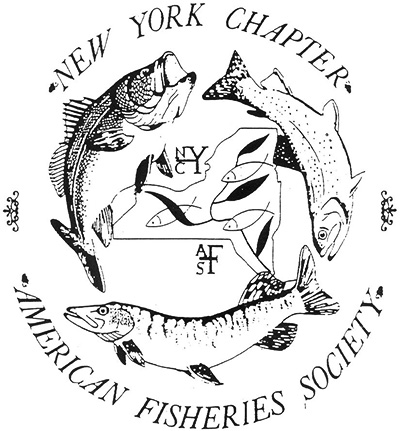 Students, faculty and staff from ESF's Department of Environmental and Forest Biology contributed eight presentations at the New York State American Fisheries Society meeting
Feb. 4-6 in Lake Placid.
EFB graduate student Andrew Miano won the Best Oral Presentation Award for his talk "Egg predation by the invasive Round Goby on two broadcast spawning species: Northern Pike and Muskellunge." Approximately 160 people were in attendance for his presentation.
Luke Gervase (B.S., '14, aquatic and fisheries science) won the Best Poster Award for his presentation, "Leptocephali biodiversity in the Sargasso Sea: spatial and diel patterns."
Recent ESF News
News Archives
Communications & Marketing
SUNY-ESF
122 Bray Hall
1 Forestry Drive
Syracuse, NY 13210
315-470-6644