SHARE:
Secrets of Fishes: Limberg to Speak at East Carolina U.
Fisheries ecologist to lecture about otoliths

3/12/2015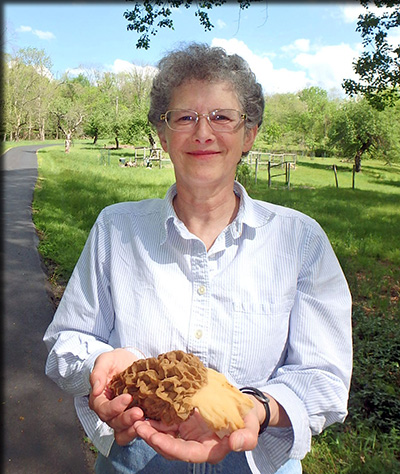 East Carolina University will host Dr. Karin E. Limburg, a professor in ESF's Department of Environmental and Forest Biology, this month for a free, public discussion about the secrets of fishes.
The lecture is sponsored by Dr. Roger Rulifson, Thomas Harriot College of Arts and Sciences Distinguished Professor at ECU.
Limburg will discuss "The 'Other' Biogeochemistry: Otoliths and their use to Reconstruct the Lives of Fishes," at 4 p.m. Thursday, March 26, in the Science and Technology Building, room C-209. A light reception will immediately follow the presentation.
During her talk, Limburg will present an introduction to one of the bones that make up a fishes auditory system, the otolith. She will illustrate the potential to unravel "secrets of fishes" with case studies of sea-run migration, habitat use in the Grand Canyon by the endangered humpback chub, and a tracer of fish interaction with marine dead zones (areas with no oxygen).
For the entire story, visit http://www.ecu.edu/cs-cas/press.cfm.
Recent ESF News
News Archives
Communications & Marketing
SUNY-ESF
122 Bray Hall
1 Forestry Drive
Syracuse, NY 13210
315-470-6644