SHARE:
Student: ESF Class 'Changed My Thinking'
Global Environment class teaches skills to high school students

6/4/2010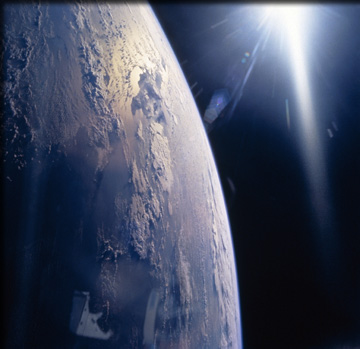 A Westhill High School student said the ESF Global Environment class she took during her junior year has changed her thinking about environmental matters. "I think the reason why ESF is my favorite class is because it's information that I can go home and us in my everyday life. It's not really another class; it's a skill," wrote Kate Wawro in her "School Voices" column in the Syracuse Post-Standard's Green Central New York magazine.
Recent ESF News
News Archives
Communications & Marketing
SUNY-ESF
122 Bray Hall
1 Forestry Drive
Syracuse, NY 13210
315-470-6644