SHARE:
ESF among Peace Corps' Top Volunteer-Producing Colleges
College No. 13 among small schools in 2017

3/2/2017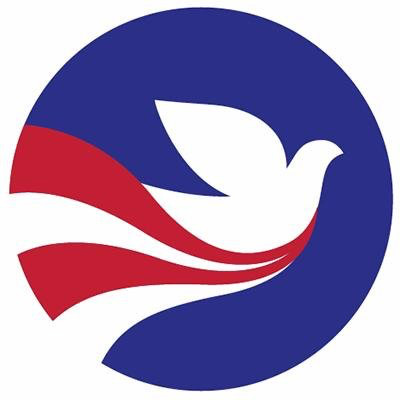 The Peace Corps named ESF as a top volunteer-producing college.
The agency ranked the college No. 13 among small schools on its 2017 Top Volunteer-Producing Colleges and Universities list. There are 10 ESF alumni currently volunteering worldwide.
Service in the Peace Corps is a life-defining, hands-on leadership experience that offers volunteers the opportunity to travel to a community overseas and make a lasting difference in the lives of others. Since the Peace Corps' founding in 1961, 180 alumni from ESF have traveled abroad to serve as volunteers.
"Peace Corps service is an unparalleled leadership opportunity that enables college and university alumni to use the creative-thinking skills they developed in school to make an impact in communities around the world," said acting Peace Corps Director Sheila Crowley. "Many college graduates view Peace Corps as a launching pad for their careers because volunteers return home with the cultural competency and entrepreneurial spirit sought after in most fields."
The Peace Corps ranks its top volunteer-producing colleges and universities annually according to the size of the student body.
The Peace Corps sends Americans with a passion for service abroad on behalf of the United States to work with communities and create lasting change. Volunteers develop sustainable solutions to address challenges in education, health, economic development, agriculture, environment and youth development. Since President John F. Kennedy established the Peace Corps in 1961, more than 225,000 Americans of all ages have served in 141 countries worldwide.
Recent ESF News
News Archives
Communications & Marketing
SUNY-ESF
122 Bray Hall
1 Forestry Drive
Syracuse, NY 13210
315-470-6644