SHARE:
Explore How Colleges Work to Create Safe Campus Climate
Legacy of Matthew Shepard discussed during webinar

10/1/2018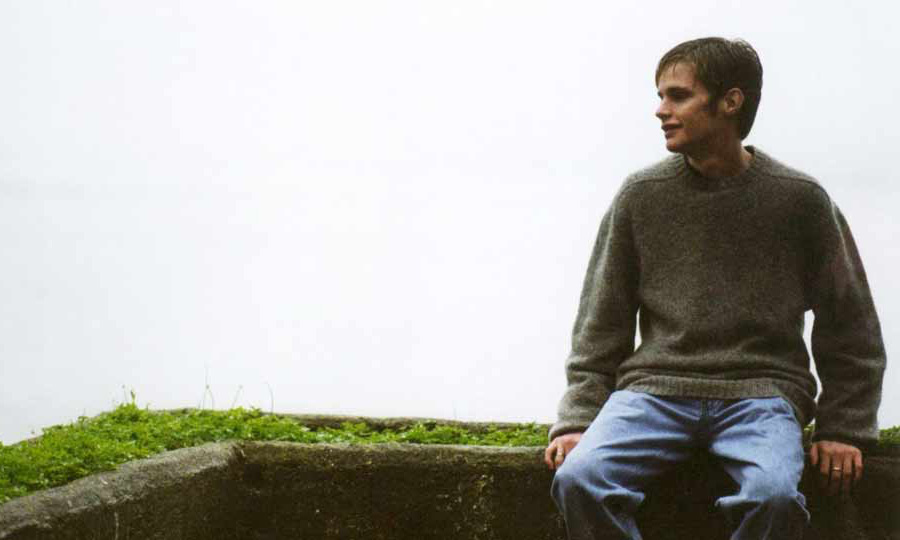 "Twenty Years Later: A Conversation about the Life and Legacy of Matthew Shepard" will be presented from 1 to 2:15 p.m., Oct. 4 in 408 Baker Laboratory.
Faculty, staff and students are invited to this free 60-minute live-stream presentation and follow up discussion webinar that looks at how colleges and universities have changed during the past 20 years and how they must continue the work of creating safe and affirming campus climates.
In October 1998, Judy and Dennis Shepard lost their 21-year-old son Matthew, then a student at the University of Wyoming, to a murder motivated by anti-gay hate. Since then, through the Matthew Shepard Foundation and work with legislators, colleges and universities, and communities, the Shepards have carried on their son's legacy, advancing dignity and justice for queer and trans communities.
The webinar panel includes Judy Shepard, president, Matthew Shephard Foundation; Kevin Kruger, president, NASPA - Student Affairs Educators International; Sue Rankin, Rankin & Associates Consulting; and Frank Sánchez, president, Rhode Island College
This event is sponsored by the Office of Inclusion, Diversity, and Equity & the Committee on Inclusion, Diversity, Equity in acknowledgement of LGBTQ History Month. For more information, contact Amy McLaughlin, Title IX and Affirmative Action coordinator or Dr. Malika Carter, chief diversity officer.
Additional Resources​ at ESF: Office of Inclusion, Diversity, and Equity, Campus-Wide Committee on Inclusion, Diversity, and Equity, Safe Zone Training for Students & Employees (contact Counseling Services to discuss training needs), Online Bias Incident Reporting System, ESF Nondiscrimination Policy & Statement and Title IX, Non-Discrimination Policy.
Recent ESF News
News Archives
Communications & Marketing
SUNY-ESF
122 Bray Hall
1 Forestry Drive
Syracuse, NY 13210
315-470-6644