SHARE:
ESF Honored for Sustainability
College receives award from New York Water Environment Association

3/8/2011
The SUNY College of Environmental Science and Forestry (ESF) received an inaugural Sustainability Award from the New York Water Environment Association (NYWEA).
The award honors an organization that has instituted policies and practices that recognize the need for long-term preservation of assets, human capital and natural resources while satisfying present-day needs, societal goals and the organization's environmental mandate. The award winners demonstrate success in developing a culture that encourages and rewards sustainable decision making at all levels of the organization.
ESF was nominated for the award by Sandy Lizlovs, an environmental engineer with the New York state Department of Environmental Conservation.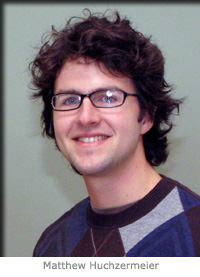 Last month, ESF graduate student Matthew Huchzermeier was honored during NYWEA's 83rd annual meeting in New York City when he won a $600 first-place award for an oral presentation in the university forum. Huchzermeier's paper was titled, "Overcoming Challenges to Recovering Phosphorus from Anaerobically Digested Dairy Manure." ESF Assistant Professor Wendong Tao was co-author of the paper.
Recent ESF News
News Archives
Communications & Marketing
SUNY-ESF
122 Bray Hall
1 Forestry Drive
Syracuse, NY 13210
315-470-6644