SHARE:
Department Name Change Reflects Full Spectrum of Program


4/13/2020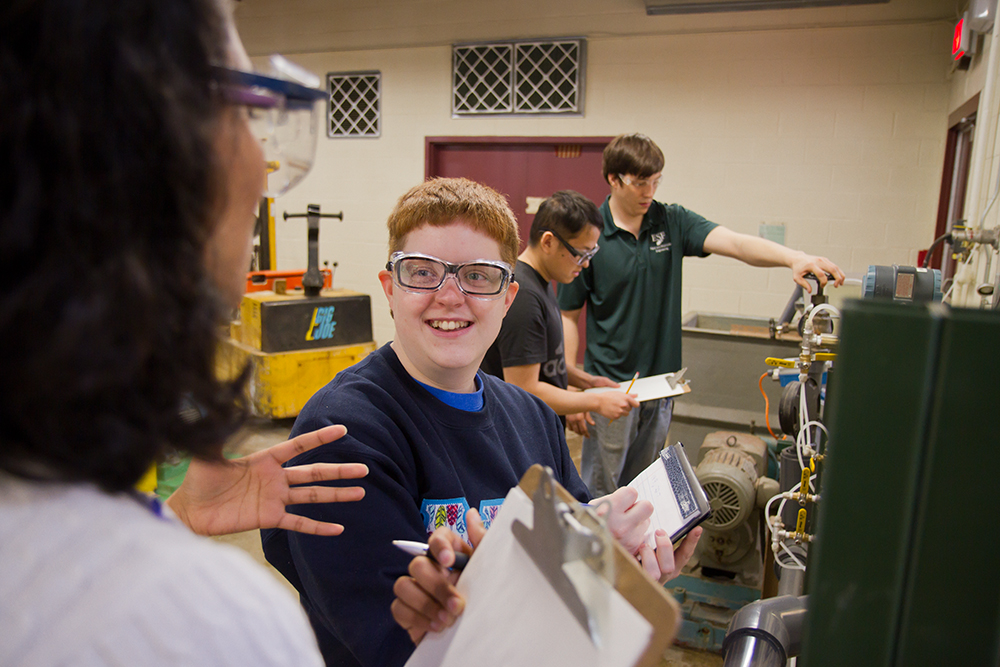 The Department of Paper and Bioprocess Engineering at the SUNY College of Environmental Science and Forestry (ESF) changed its name to the Department of Chemical Engineering.
Interim President David Amberg announced the name change in an email to the campus community April 9.
The new name captures more fully the complete spectrum of academic programs offered within the department, according to Interim Department Chair Bandaru Ramarao,
"The decision to make the move received widespread support from the Bioprocess Engineering Advisory Board, Syracuse Pulp and Paper Foundation, alumni, students, and various members of the campus community," said Amberg in an email to campus.
"The new name helps to define the department's mission in a broader science and engineering context and emphasizes the department's organic links to the fundamental sciences of chemistry and, increasingly, biology as well as to the applied sciences of biotechnology and of the environment," according to Ramarao.
Changing the name to chemical engineering highlights the department's connection to environmental engineering and science, as chemical engineering principles play an important role in modern environmental engineering processes.
"Chemical engineering is an umbrella description of our academic programs," said Ramarao. "With the addition of the proposed chemical engineering program, we expect a new vitality and synergy between all of our undergraduate and graduate academic programs. This new name will be strongly reflective of the range and depth of the departmental academic, research and service activities."
Recent ESF News
News Archives
Communications & Marketing
SUNY-ESF
122 Bray Hall
1 Forestry Drive
Syracuse, NY 13210
315-470-6644