SHARE:
Celebrate National Forest Products Week


10/21/2020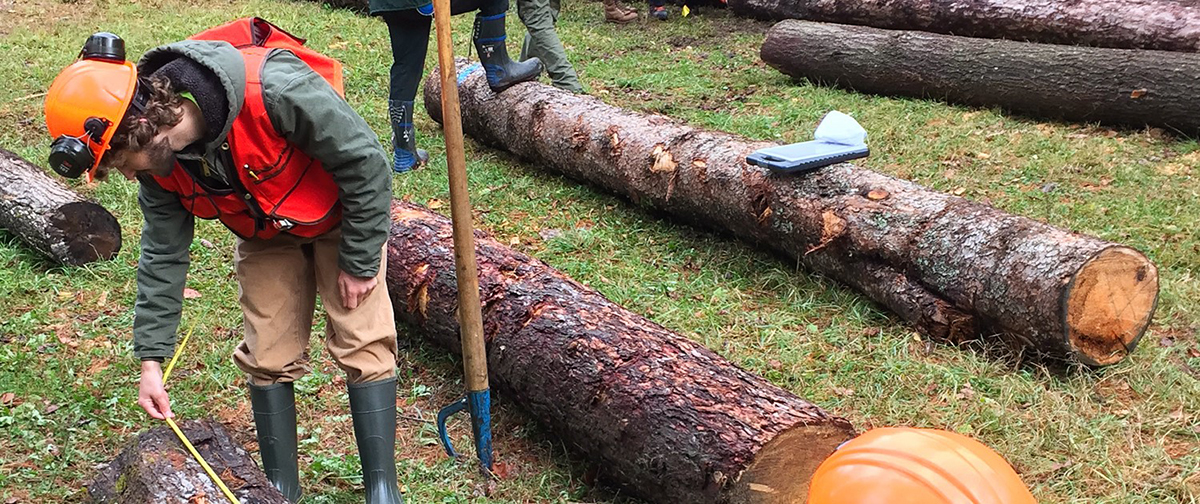 Did you know forest products have their own week? And it's this week! National Forest Products Week is celebrated the third week in October every year. It's a time to recognize the many products that come from our forests, the people who work in and manage our forest, the businesses that make the products and how these components contribute to our lives.
Forest products - wood, lumber, paper, furniture, packaging, tissue, and more - are items we depend upon and use every day. The industry and forest resources are important to the economy, especially in rural regions, of New York state.
At ESF, we teach and conduct research and service for and in support of the growth and advancement of worthwhile and long-lasting forest products! Fun fact: for every pound or ton of wood utilized in long-lived products like homes, furniture, flooring, railroad ties, utility poles, and more, half is carbon quite effectively sequestered.
Recent ESF News
News Archives
Communications & Marketing
SUNY-ESF
122 Bray Hall
1 Forestry Drive
Syracuse, NY 13210
315-470-6644