SHARE:
Alumna named Young Forester Leader


10/29/2020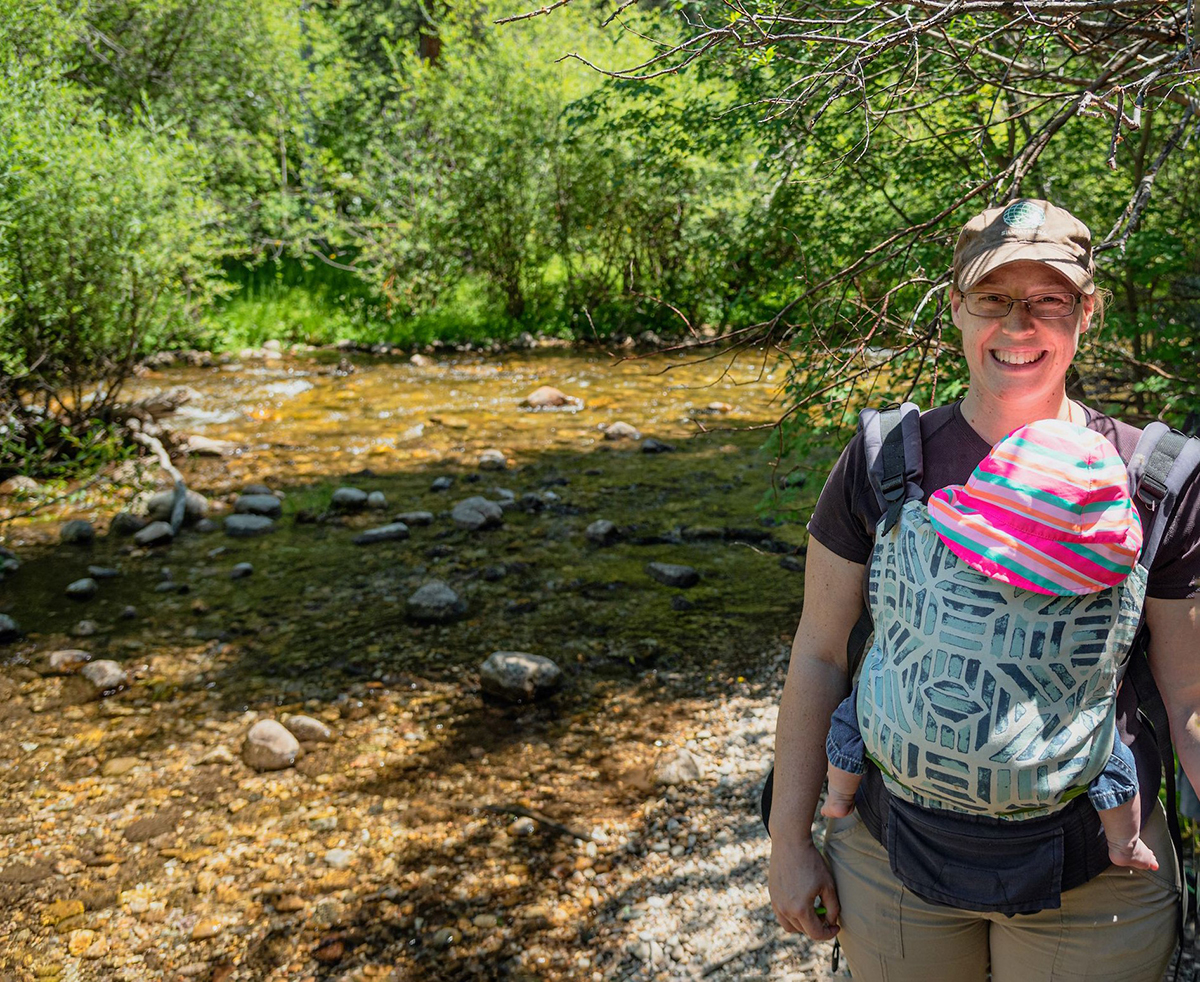 Congratulations to alumna Nan Pond, from the Class of 2006. The Society of American Foresters (SAF) has presented her with the 2020 Young Forester Leadership Award. As chief biometric officer at SilviaTerra in Albuquerque, New Mexico, Pond leads a team of forest biometricians and analysts delivering cutting-edge work that has pushed forestry organizations to adopt innovative approaches to solve challenges with big data in the 21st century.
Pond is an outstanding young professional who leads by example and with enthusiasm. She is a mentor to young foresters, a tireless volunteer for SAF's mission, and an enthusiastic professional in the biometrics community.
As chair of SAF's Forest Science and Technology Board, Pond's work has advanced the role, presence, and active engagement with our science communities. She is an advocate for making connections between research and on-the-ground management and improving the visibility and accessibility of applied science for all. Pond's leadership in the forestry profession exemplifies the spirit of SAF's Young Forester Leadership Award.
Recent ESF News
News Archives
Communications & Marketing
SUNY ESF
122 Bray Hall
1 Forestry Drive
Syracuse, NY 13210
Communications@esf.edu