SHARE:
ESF Researchers Among Top 2% Cited Worldwide


12/22/2020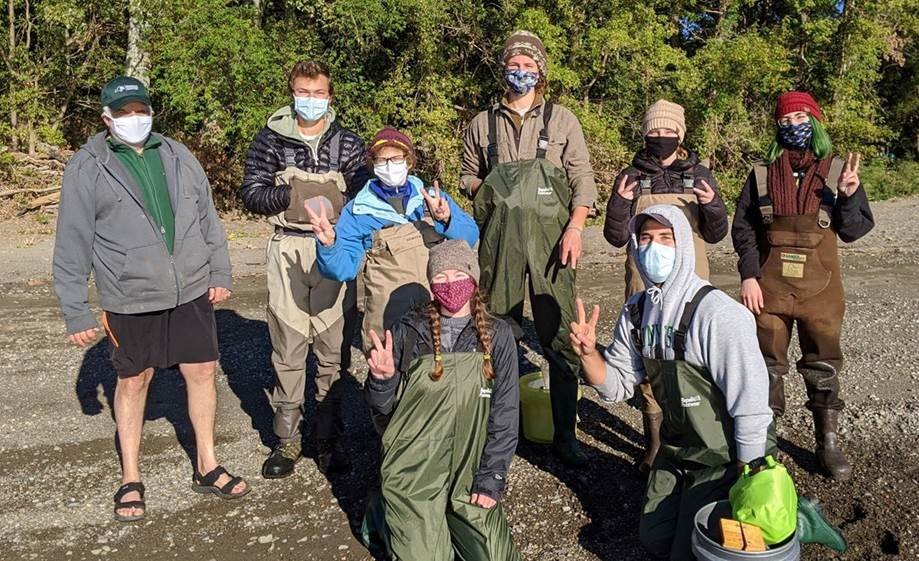 ESF researchers are among the world's top 2% of scientists cited, according to a worldwide study conducted by Stanford University.
The updated analysis of authors includes18 ESF scientists, who made the list because the scientific community has found value in their work. The list, created by Stanford University, was released by the journal PLOS. It represents scientists in a variety of disciplines, and, according to Dr. Ruth Yanai, professor in the Department of
Sustainable Resources Management, goes beyond just counting papers. It is, she explained, a metric that measures the usefulness of work conducted.
"ESF researchers have been producing results for the world stage for more than a century," said ESF President Joanie Mahoney. "Our laser-sharp focus on elevating the importance of protecting our environment has allowed us to assemble a remarkable group of scientists whose consistently powerful impact is noteworthy."
ESF researchers - active and inactive - on the list are Dr. Stephen Stehman (geological and geomatics engineering), Dr. Mark Lomolino (ecology), Dr. David Nowak (forestry), Dr. James Gibbs (ecology), Dr. Shijie Liu (biochemistry), Dr. Karin Limburg (fisheries), the late Dr. Michael Szwarc (polymers), Dr. Quentin Wheeler (evolutionary biology), Dr. Myron Mitchell (environmental sciences), Dr. Ruth Yanai (forestry), Dr. Ivan Gitsov (polymers), Dr. Roy Norton (entomology), Dr. Thomas Horton (plant biology and botany), Dr. Lianjun Zhang (forestry), the late Dr. David Johnson (environmental sciences), Dr. Donald Stewart (fisheries), Dr. Philippe Vidon (agronomy and agriculture), and Dr. Charles Hall (energy).
Recent ESF News
News Archives
Communications & Marketing
SUNY-ESF
122 Bray Hall
1 Forestry Drive
Syracuse, NY 13210
315-470-6644