SHARE:
Winter Sports Suspended at SUNY ESF


2/1/2021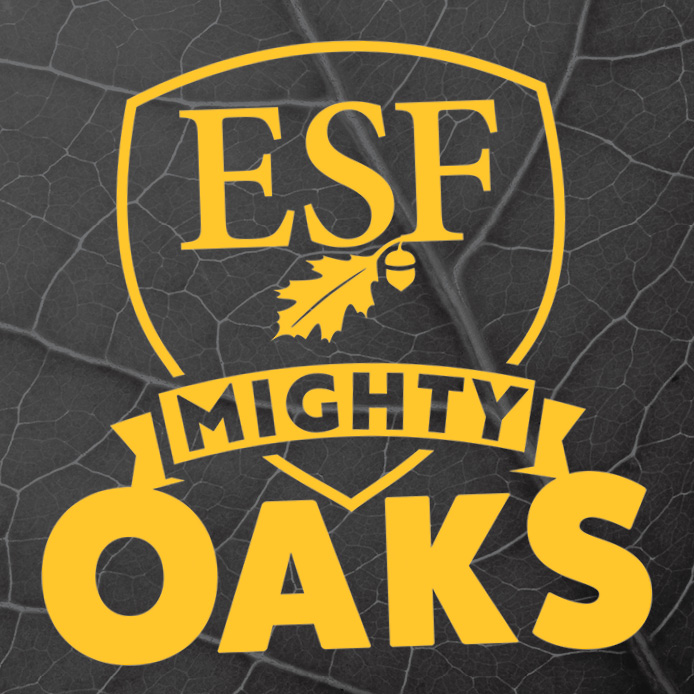 SUNY College of Environmental Science and Forestry (ESF) has canceled all winter sports competition for the spring 2021 semester, impacting men's basketball and men's and women's winter track. ESF remains open to re-evaluation of these decisions based on the status of the COVID-19 pandemic and the ability to safely return to college athletics competition.
ESF will conduct team-related activities throughout the spring semester in accordance with federal, state, local, and SUNY regulations regarding COVID-19.
"This was a very difficult decision," said ESF Director of Intercollegiate Athletics Dan Ramin. "Besides the great importance of the health and welfare of our student-athletes, we considered many variables when making this decision, including actions taken by the Hudson Valley Intercollegiate Athletic Conference and the United States Collegiate Athletic Association to cancel winter sports championships, as well as our lack of available practice and competition facilities because of pandemic restrictions. ESF Athletics coaches and staff will continue to work to make this semester impactful for all students."
A decision regarding the spring sports, including timber sports, outdoor track and the rescheduled fall sports championships of golf and men's and women's cross country, will be made at a later date when more information is available.
Recent ESF News
News Archives
Communications & Marketing
SUNY ESF
122 Bray Hall
1 Forestry Drive
Syracuse, NY 13210
Communications@esf.edu