SHARE:
Dr. John Stella Named Vice President of Research


8/2/2021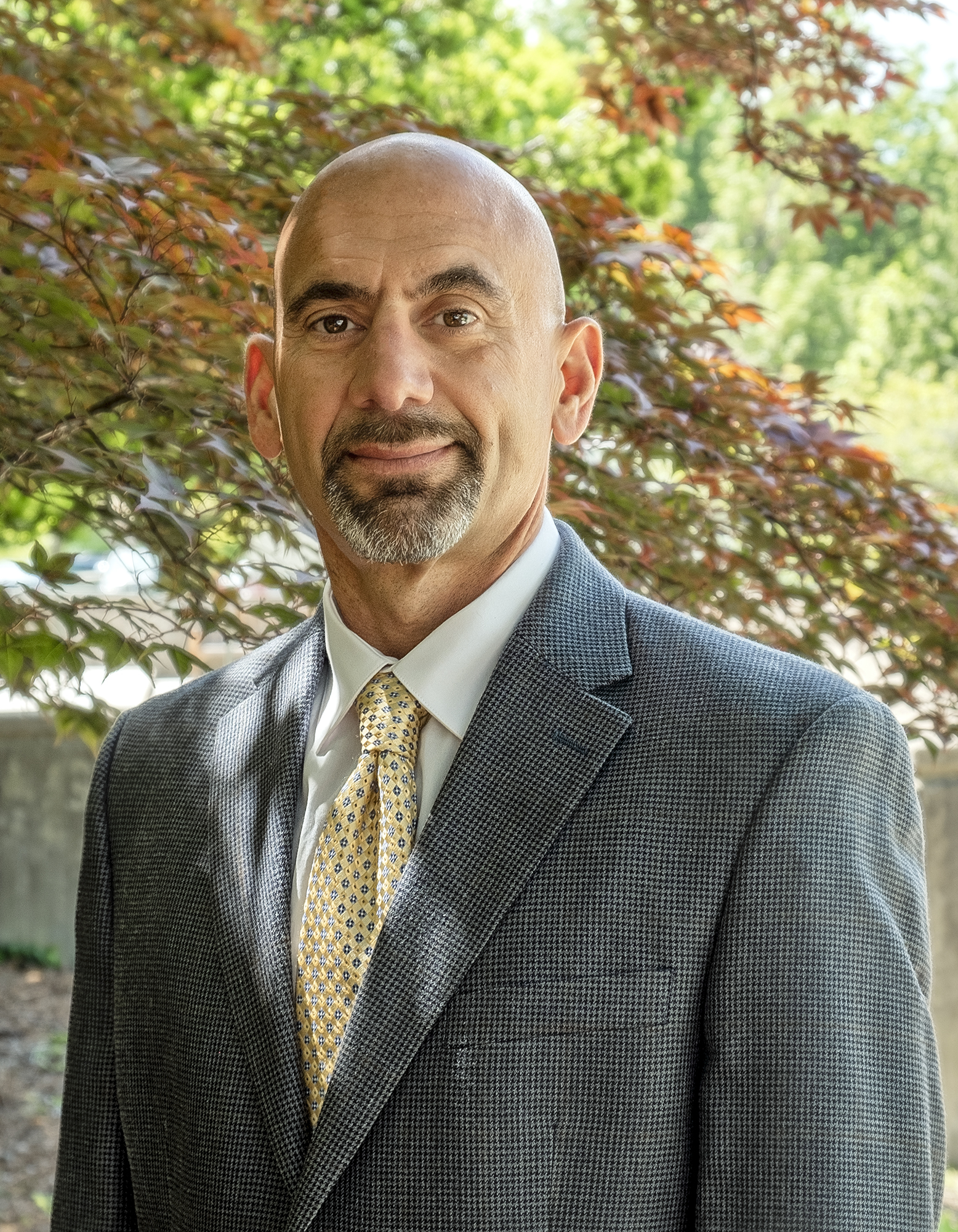 Dr. John Stella has been appointed ESF's vice president of research.
"Dr. Stella brings a wealth of knowledge and expertise to the position," said ESF President Joanie Mahoney. "I have every confidence that he will expand ESF's research programs and bring attention to the work being done at ESF that addresses the problems facing society and the environment today."
Stella assumed his new position June 1 and takes over the leadership of a research program that tallies about $16 million in expenditures annually.
"I'm excited to promote the enormous potential ESF research has to solve problems in society and the environment,' said Stella.
A professor in the Department of Sustainable Resources Management, Stella joined the faculty in 2006. His primary research lies in global change in river ecosystems, riparian forest ecology, river management and restoration. He has secured $7.5 million in collaborative research funding with $2.2 million in research funding for ESF. He has published more than 50 peer-reviewed publications and has served as a subject matter editor of the journalEcological Applications since 2016.
Stella's research programs have been sponsored by agencies that include the National Science Foundation, Department of Defense Strategic Environmental Research and Development Program, the USDA Forest Service, U.S. Geological Survey, New York State Department of Environmental Conservation, Calfed Bay-Delta Program and the French National Research Agency. He serves on the boards of The Nature Conservancy – Central and Western New York Chapter and Onondaga Earth Corps, a Syracuse youth development and environmental program.
He has served as chair of ESF's Academic Governance Committee on Research since 2019 where he expanded the scope and advisory role of the committee with ESF's Office of Research Programs.
Stella received his B.A. in architecture from Yale University, and his M.S. and Ph.D. from the University of California, Berkeley, in environmental science, policy and management. He joined ESF as an assistant professor in 2006 and was appointed professor in 2019.
Recent ESF News
News Archives
Communications & Marketing
SUNY ESF
122 Bray Hall
1 Forestry Drive
Syracuse, NY 13210
Communications@esf.edu