SHARE:
Dr. Lee Newman Appointed Chemistry Chair


1/3/2022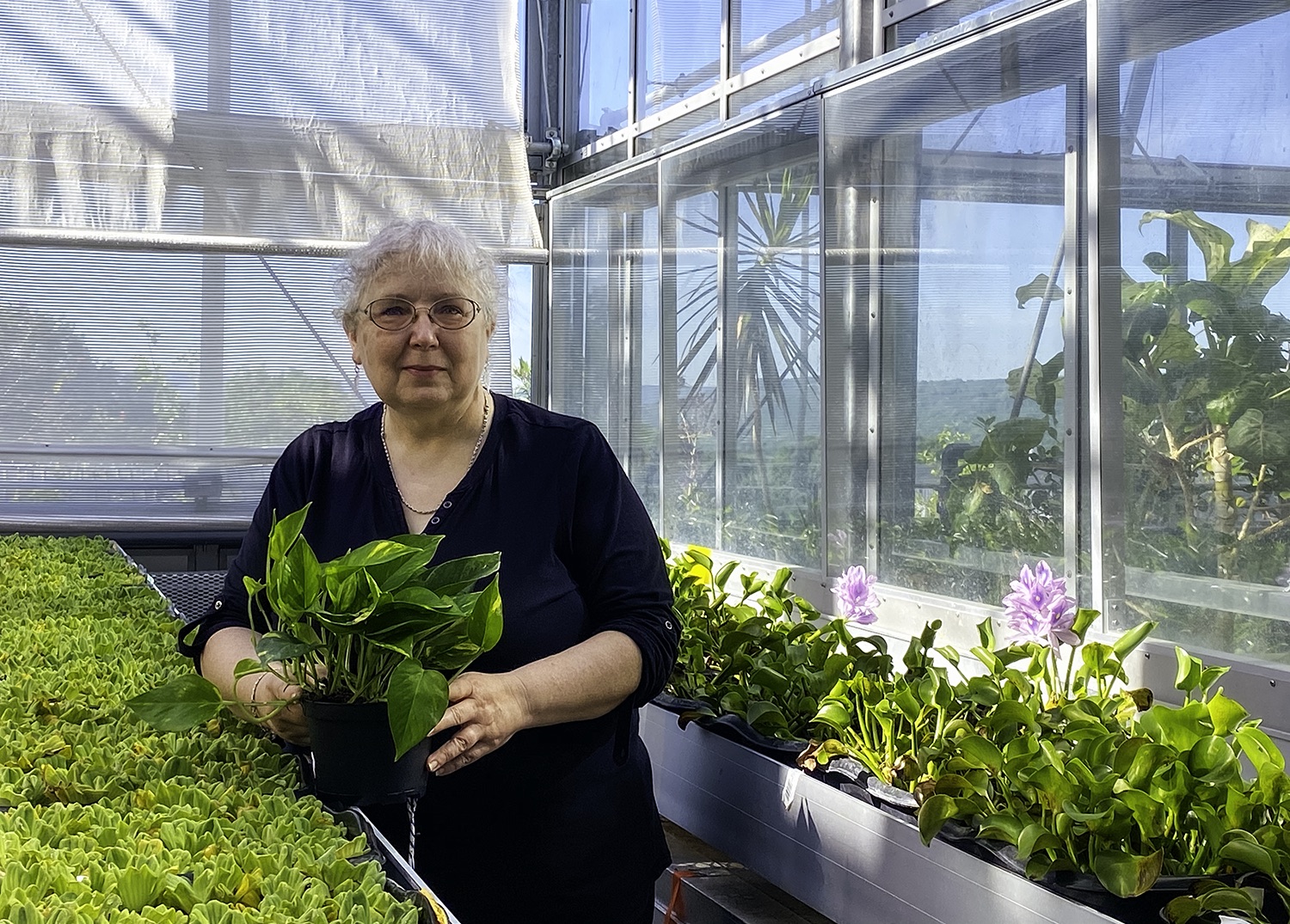 The SUNY College of Environmental Science and Forestry (ESF), the most distinguished institution in the nation that focuses on the study of the environment, named Dr. Lee Newman chair of the Department of Chemistry.
Newman, who joined the ESF faculty in 2010, studies the growth of plants for the production of energy; biomass, ethanol, and biodiesel. Her research interests involve phytoremediation—using plants to clean up environmental contaminants—and environmental toxicity resulting from plant exposure to toxicants. She has been honored with the SUNY Chancellor's Award for Excellence in Faculty Service, the ESF Presidential Service Award, and the Distinguished Service Award by the International Phytotechnology Society.
Newman used the connection between nature and health to benefit veterans to start a therapeutic horticulture program at the Syracuse VA Medical Center and lead student volunteers in maintaining the raised-bed gardens she designed to support the culinary program at Clear Path for Veterans.
"Dr. Newman has a diverse and impressive background and she has built great partnerships with ESF and organizations in the Syracuse community and beyond. I am happy to have her bring her talent to a new leadership role with the Chemistry department's faculty and students," said ESF President Joanie Mahoney.
Newman succeeds Dr. Avik Chatterjee, who stepped down to return to the chemistry faculty. ESF's Department of Chemistry emphasizes the interdisciplinary areas of environmental chemistry, biochemistry and natural products chemistry, and polymer chemistry. Students gain a strong foundation in the traditional areas of analytical, inorganic, organic, and physical chemistry, and also the integration of these areas into specialties aligned with the needs of the 21st century.
Recent ESF News
News Archives
Communications & Marketing
SUNY ESF
122 Bray Hall
1 Forestry Drive
Syracuse, NY 13210
Communications@esf.edu