Alumni Spotlight: Rachel Feeney

9/8/2022
SHARE: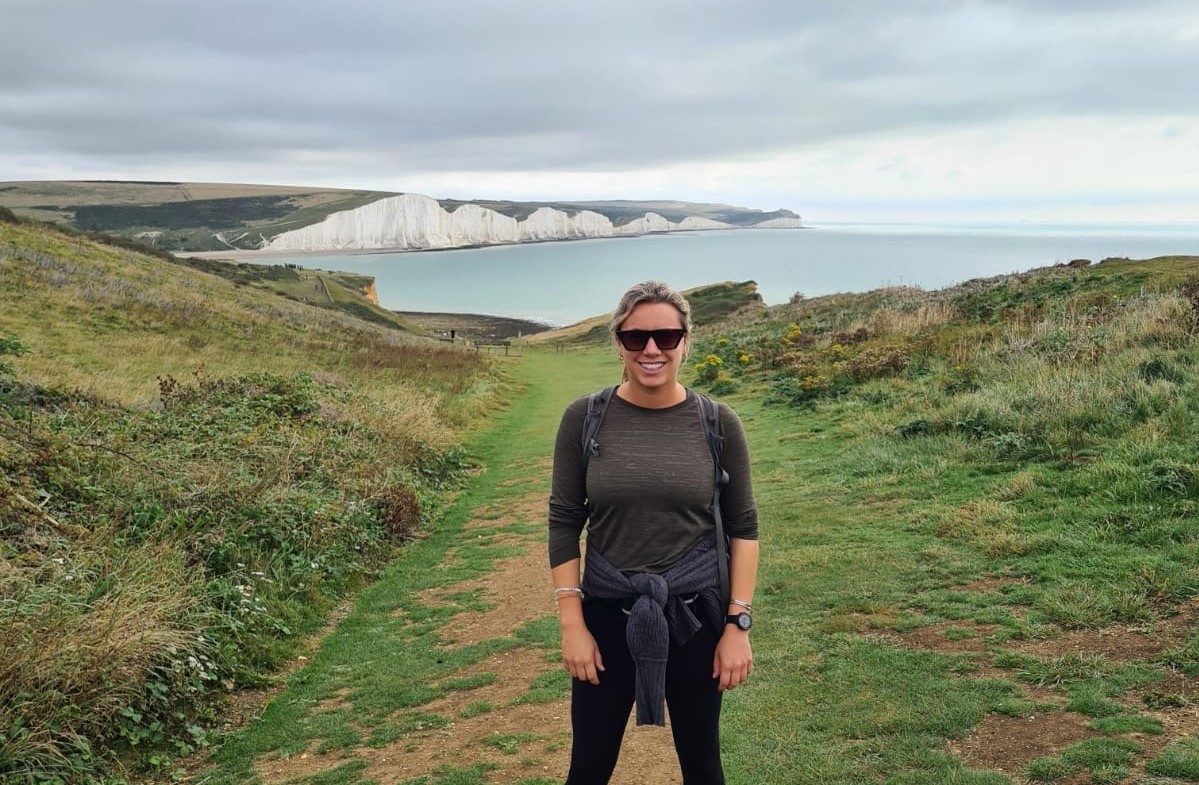 Major: Sustainable Energy Management
Hometown: Boston, Massachusetts
Rachel Feeney is living a life abroad in the clean energy sector that would make anyone envious, and it all started at ESF. Her degree in Sustainable Energy Management, strong work ethic, and a little bit of luck landed her in London following graduation.
It started while she was studying abroad in Ireland during her last year at ESF. She was determined to work abroad and applied to many jobs. Rachel found ERDA Energy by accident while googling the name of another company her brother recommended. After looking through ERDA's website, she knew it would be the perfect fit and applied to be an energy analyst. In an instance of true kismet, ERDA was looking to hire someone from the U.S. and offered her the job. She has been with the company for four years and was recently promoted to energy manager.
Rachel credits her time at ESF with preparing her for her current role. Specifically, her advisor Professor Bob Malmsheimer inspired her to switch majors to Sustainable Energy Management, when she saw her other major wasn't the right fit.
"Professor Malmsheimer helped me to find the path to success that worked for me. After I switched my major, I did so much better in school," said Rachel.
She encourages ESF students to explore the different major options and study abroad programs at ESF.
"There are so many different options that exist for you here," said Rachel, "Explore them all until you find the right fit for your particular environmental passion."
We're wishing you continued success at ERDA, Rachel!
Keep up with all alumni like Rachel by joining the ESF Alumni Association and learn more about the Sustainable Energy Management Program.
Recent ESF News
News Archives
Communications & Marketing
SUNY ESF
122 Bray Hall
1 Forestry Drive
Syracuse, NY 13210
Communications@esf.edu