ESF Student Among Delegation Attending Committee on World Food Security Lindsay Eberhart to travel to Rome for World Food Day ceremony

7/9/2019
SHARE: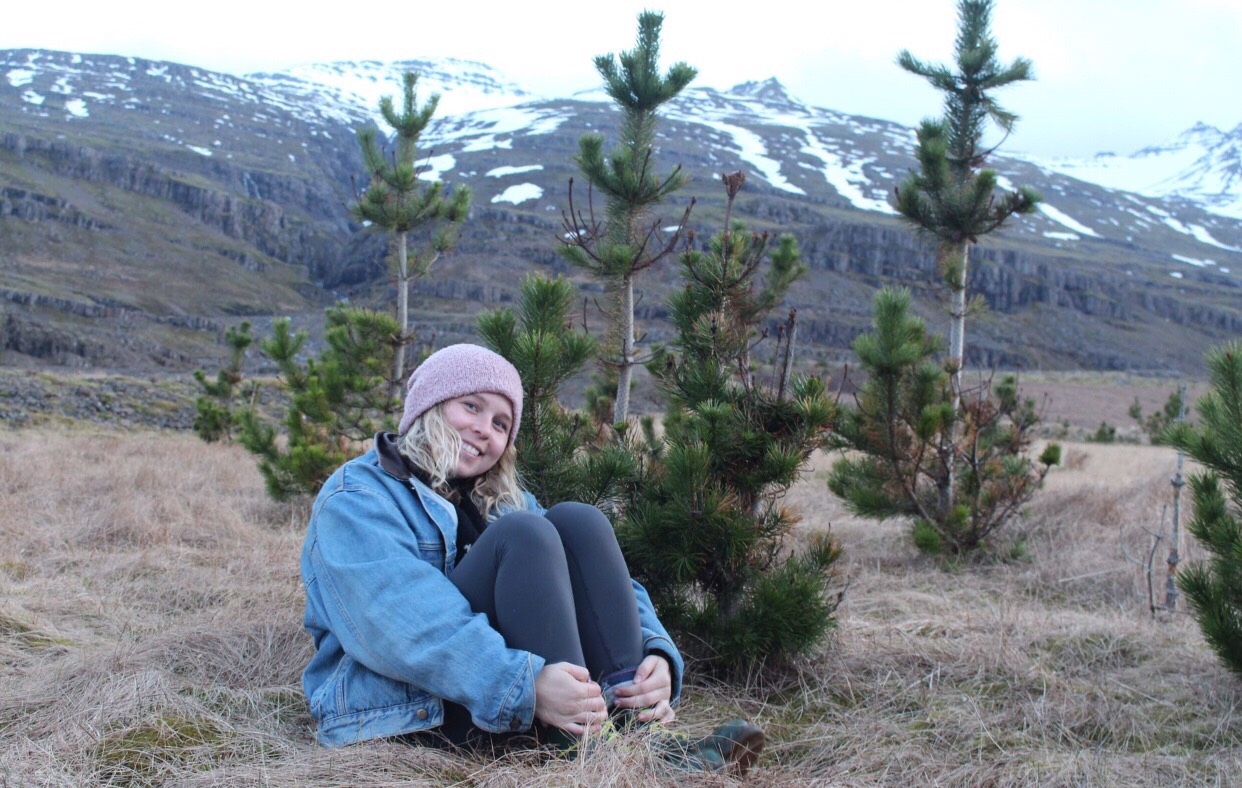 A student from the SUNY College of Environmental Science and Forestry (ESF) will be among the Planet Forward delegation attending the Committee on World Food Security (CFS 46) in Rome this fall.
Lindsay Eberhart, a rising junior environmental studies major from Freeport, New York, will join students from universities across the United States to participate in CFS 46 and the official World Food Day ceremony in Rome as observers through a partnership between the Food and Agriculture Organization of the United Nations (FAO).
Eberhart, who is also a candidate for the policy, planning and law program, was a 2019 Planet Forward Storyfest finalist for her narrative poem Toxins in the Soil - Vieques, Puerto Rico.
"I'm looking forward to gaining a better understanding and insight about global food security," Eberhart wrote in an email. "I am looking forward to facing the reality of it all, the politics, the communication, a global perspective of what is really going on in the world. As a rising junior with a focus in policy, planning and law, and a minor in food studies, this opportunity will without a doubt, grant me insight and reshape my path."
The students will join Frank Sensno, Planet Forward founder and chief executive, and the Planet Forward team at the FAO headquarters in Rome to cover stories on accessible, affordable and sustainable food and why it matters for the planet.
Recent ESF News
News Archives
Communications & Marketing
SUNY-ESF
122 Bray Hall
1 Forestry Drive
Syracuse, NY 13210
315-470-6644