Matching Gift Supports Extraordinary Aid Fund

7/7/2020
SHARE: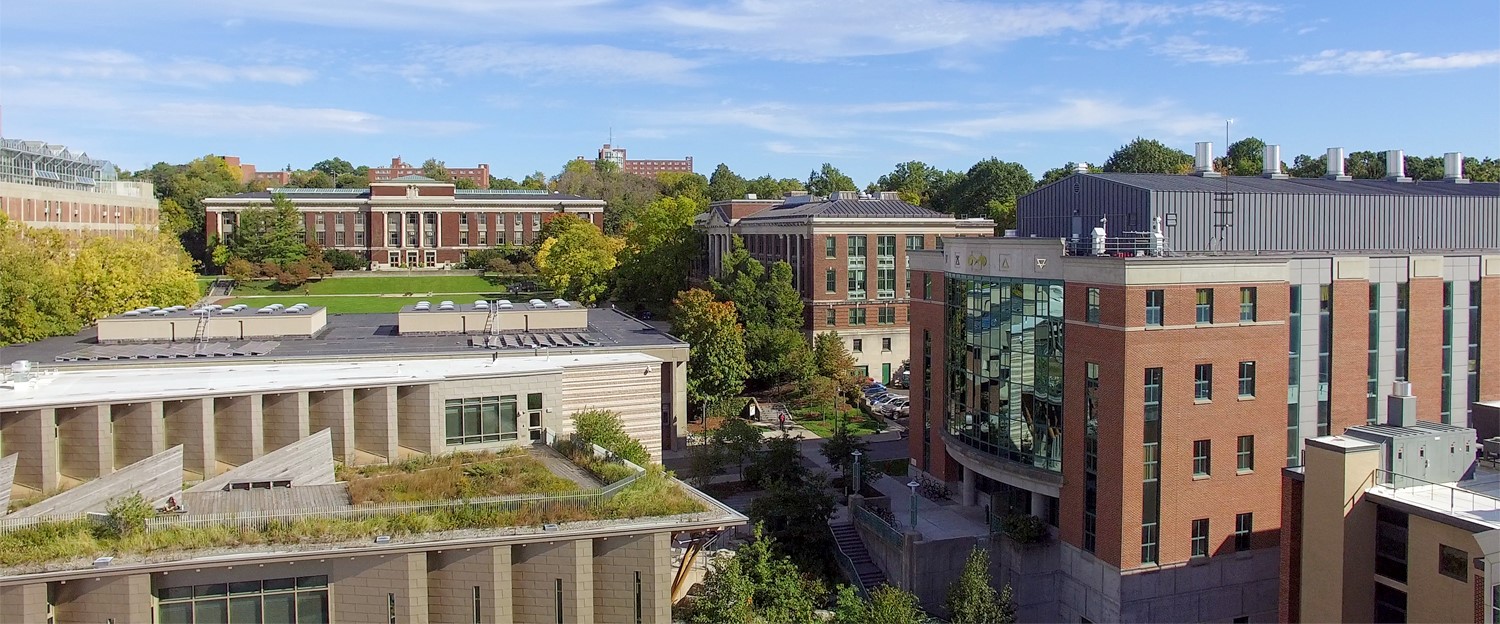 The SUNY College of Environmental Science and Forestry has received a special $100,000 matching gift that will allow donations to the Extraordinary Aid Fund through Dec. 31, 2020, to have double its impact. The gift, from Sam and Carol Nappi, supports the growing demand for financial aid as a result of the COVID-19 pandemic. To make a gift to the Fund, please visit https://www.esf.edu/eafdonate/.
"For many of our students, COVID had - and will continue to have - a drastic financial impact," said Brenda Greenfield, assistant vice president of development at ESF. "We are grateful that the Nappis have stepped forward to help us work to reduce the burden for as many students as possible. This gift gives the College and our supporters an opportunity to pull together to help our students. We are excited to partner with many friends to realize the potential of this matching gift."
ESF established the Extraordinary Aid Fund in June as a direct response to the pandemic. For many college students and their families, COVID-19 caused an unanticipated financial burden that may affect their ability to complete their education.
"We are aware that many families experienced a sudden change in their financial circumstances," said Greenfield. "In addition, we know that many students struggled to transition to the online delivery method of classes, which may require them to extend the timeline to complete their degree. The pandemic impacted the lives of ESF students, and millions of other college students across the country. Scholarship dollars are often a life-changing lifeline. We thank the Nappi family and other supporters who will make these scholarships possible."
Recent ESF News
News Archives
Communications & Marketing
SUNY-ESF
122 Bray Hall
1 Forestry Drive
Syracuse, NY 13210
315-470-6644