COVID-19 and Air Quality: Another Perspective

7/16/2020
SHARE: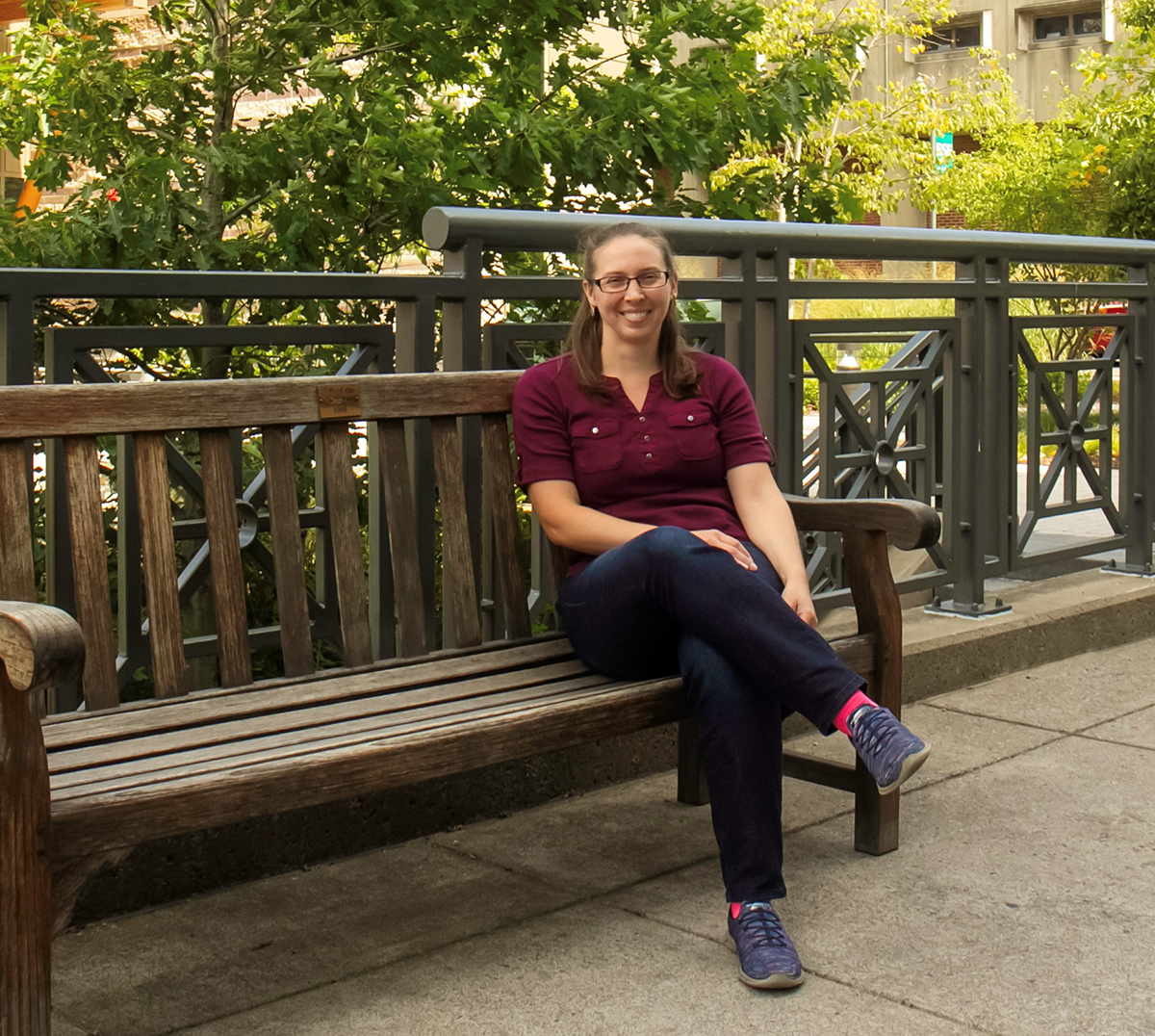 Research published in the peer-reviewed journal Science of the Total Environment (https://www.ncbi.nlm.nih.gov/pmc/articles/PMC7314691/) discovered that the environmental benefits of COVID-19 were not felt equally around the world.
A team of researchers at the SUNY College of Environmental Science and Forestry, led by Jaime Mirowsky, discovered that the air quality in New York City did not improve during the New York on PAUSE order. While other studies have suggested that the levels of nitrogen dioxide and other air particles decreased during the pandemic in cities such as New Delhi and industrialized parts of northern China, Mirowsky and her team found the opposite in the Big Apple.
Nitrogen dioxide is a highly reactive gas produced during combustion that has many harmful effects on the lungs. The gas typically enters the atmosphere through emissions from vehicles, power plants and industrial activities. Particulate matter is composed of solid particles and liquid droplets that are small enough to penetrate deep into the lungs and also cause damage.
"We found no change in air quality in New York City compared to the air quality measured every year in New York City since 2015," said Mirowsky. "We looked at three variables: differences by season, differences by year, and yearly changes in pollutants. Our statistical analysis was as rigorous or more so than any other study considering this topic."
The team launched the project after the state issued the New York State on PAUSE order and researchers were asked to work at home.
"This was a research project that we could do from home, with verifiable data that is publicly accessible online," said Mirowsky. "We recognize that our results are quite different from other major studies that have been conducted in this area. One of the most important take-aways from this undertaking: regulations on emissions clearly work and must not be rolled back. The air quality in our nation's largest city did not change even though exhaust from vehicles was significantly reduced."