Tondelaya George Named Director of ESF Open Academy

7/16/2020
SHARE: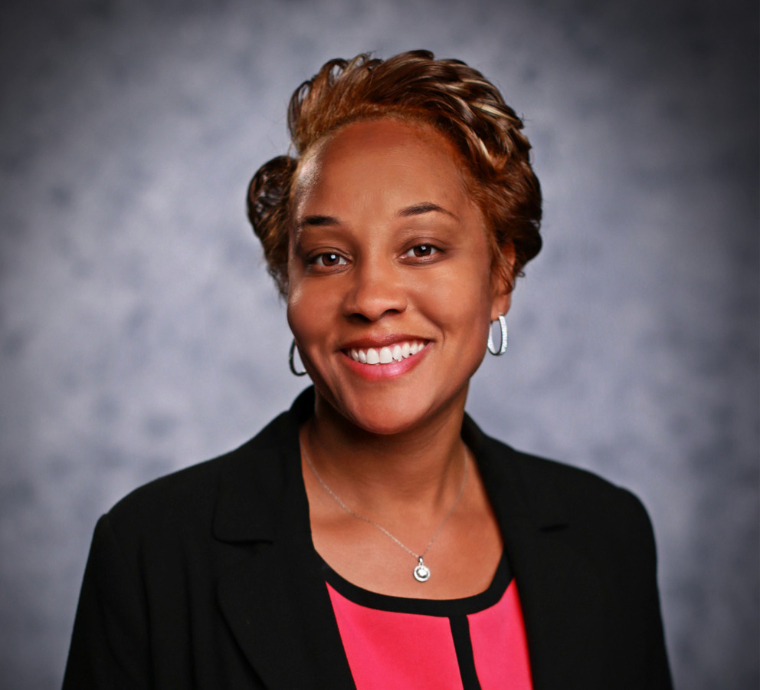 The SUNY College of Environmental Science and Forestry (ESF) is pleased to announce Tondelaya George has been named director of ESF Open Academy effective Sept. 1, 2020.
ESF's Open Academy helps to prepare faculty with online resources to teach in an online world. It is also responsible for facilitating ESF's summer session courses and manages the College's continuing education programs. The Open Academy hosts numerous professional conferences, including the NYS Green Building Conference, the premier green building conference in the northeast.
George comes to ESF from Duke University School of Nursing's Office of Admissions & Student Services where she was the manager of student services. She brings to ESF an extensive background in academic affairs, communications and interdisciplinary studies.
"Tondelaya's experience will help move Open Academy in innovative directions and help the organization develop strong collaborations and relationships with new partners," said Dr. David Newman, interim provost and vice president for academic affairs. "Her background is broad and deep, with experience and education in areas that support both virtual and experiential learning."
As director, George will provide leadership ensuring the success and achievement of online programs, special sessions, professional, and K-12 outreach programming. She also will have oversight of a range of activities that support student learning outcomes, program quality, and provides access to diverse learning communities.
George earned her doctorate of management from the University of Maryland Global Campus; and an MS and BS in communications from Clarion University in Clarion Pennsylvania.
Recent ESF News
News Archives
Communications & Marketing
SUNY-ESF
122 Bray Hall
1 Forestry Drive
Syracuse, NY 13210
315-470-6644