ESF Professor Serves as Director for Multi-state Cooperative

11/10/2020
SHARE: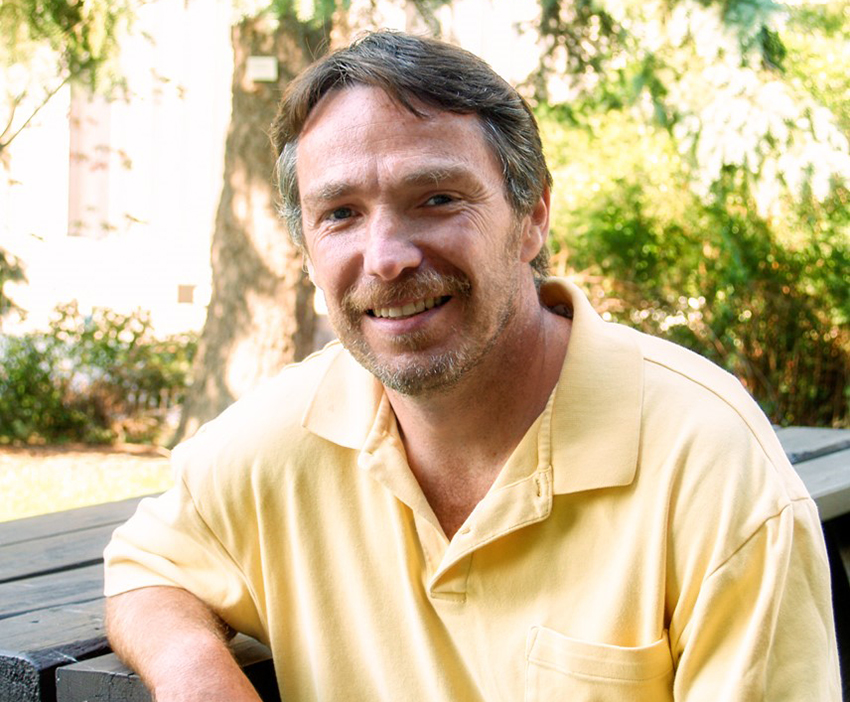 Rene Germain was recently named a director of the Northeastern States Research Cooperative. He assumes the position from ESF Interim Provost Dr. David Newman, who also served as a director for the Cooperative. In this role, Germain will work with co-directors serving from other members of the Cooperative, which is a collaboration between SUNY ESF, the University of New Hampshire, the University of Vermont, the University of Maine, Hubbard Brook Research Foundation, and the USDA Forest Service Northern Research Station. Each of the academic institutions have a director.
The Cooperative supports cross-disciplinary, collaborative research that throughout the northern forests: 26 million acres that is home to about two million people and stretches from Maine through New Hampshire and Vermont and into northern New York's Adirondack region. In spring 2021, the Cooperative is expected to award approximately $1.5 million.
"As directors, one of our primary duties is to choose the research projects that the Cooperative will fund," said Germain. "For this cycle, we received nearly 90 pre-proposals. The Cooperative funds project that will improve the lives of those living in the region and benefit the ecosystems of the northern forest. The science must be strong and stakeholders must be involved for a proposal to be funded."
Several criteria guide the directors during the review process. Projects chosen will likely be for applied research and cross disciplines and geography.
"Equity is important to the process," said Germain. "We must sustain a working landscape across the northern forests, and a vibrant research program is critical to that goal."
Recent ESF News
News Archives
Communications & Marketing
SUNY-ESF
122 Bray Hall
1 Forestry Drive
Syracuse, NY 13210
315-470-6644