Global Database Is Resource for Ecological Monitoring in the Arctic

11/13/2020
SHARE: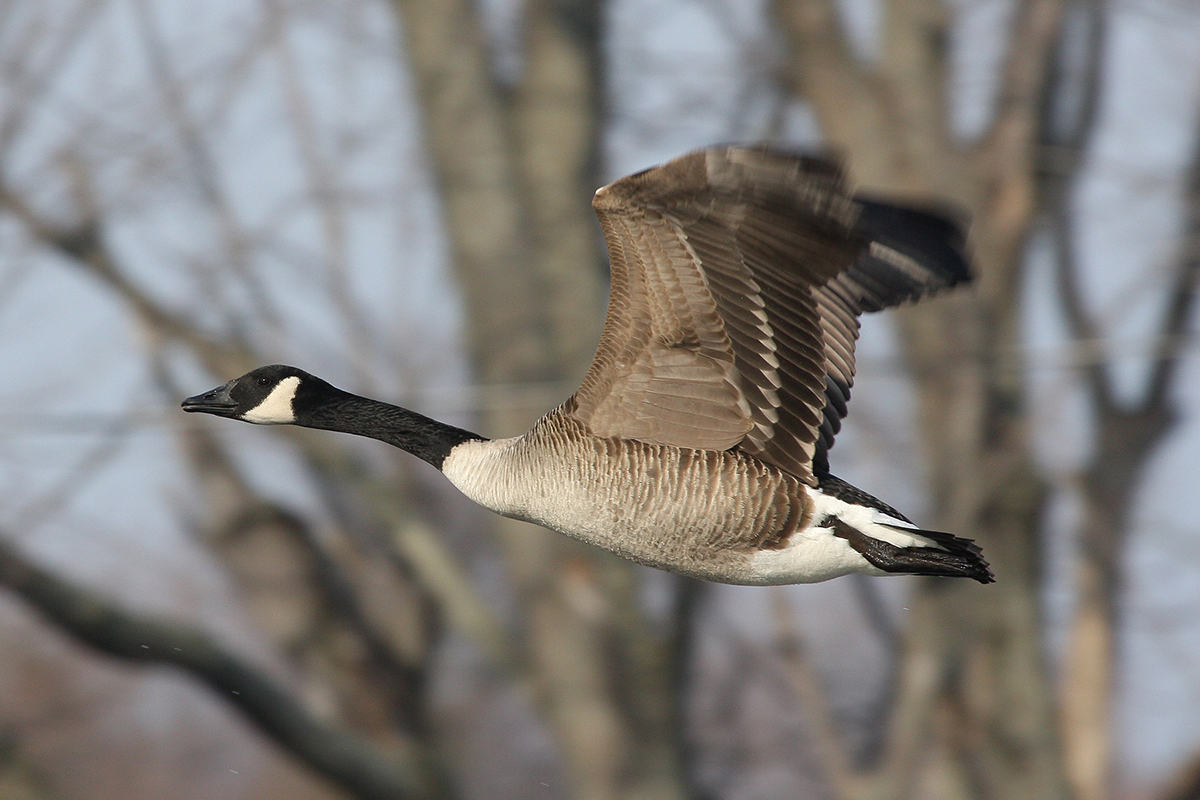 An archive of tracking the migratory patterns of birds and mammals in the Arctic and subarctic will allow scientists to share findings and collaborate on how animals respond to environmental changes throughout the region. News of the new Arctic Animal Movement Archive (AAMA) was recently published in Science with Dr. Jerrold Belant, Camp Fire Conservation Fund professor, as one of the paper's co-authors.
The Arctic Animal Movement Archive (AAMA) is a growing collection of more than 200 standardized terrestrial and marine animal tracking studies from 1991 to the present, hosted on the Movebank platform at the Max Planck Institute of Animal Behavior in Radolfzell, Germany.
The archive presents several advantages including the strong collaboration among scientists from across the globe. "It also demonstrates the broad ecological insights that can be achieved as a consequence of numerous groups collaborating toward common goals," Belant said. "By combining our data and interests in conservation, we are able to tackle issues that otherwise couldn't be achieved as individual scientists."
The AAMA-based case studies document climatic influences on the migration phenology of eagles, geographic differences in the adaptive response of caribou reproductive phenology to climate change, and species-specific changes in terrestrial mammal movement rates in response to increasing temperature," according to the paper's abstract.
The dataset helps researchers address issues such as mammalian responses to climate change as well as the complexity of animal movements in relation to other drivers that affect wildlife throughout the Arctic and subarctic landscapes," said Belant.
"It's exciting that science is moving increasingly toward these broad collaborations which can provide much greater understanding of our environment and would otherwise be possible," said Belant, and that ESF is participating in several such projects.
Belant's contributed research examined the variable movements of larger mammals including barren-ground and boreal caribou, brown and black bear, moose and gray wolves. "Our role was to help understand variable movement responses of these larger mammals to climate change, particularly shifts in precipitation and temperature across North America, Europe, and Asia."
In the context of conservation, Belant said, knowing what the drivers are that influence animal movements and distributions can help scientists devise strategies to mitigate potential adverse effects.
Recent ESF News
News Archives
Communications & Marketing
SUNY-ESF
122 Bray Hall
1 Forestry Drive
Syracuse, NY 13210
315-470-6644