ESF Welcomes New Counsel

1/11/2021
SHARE: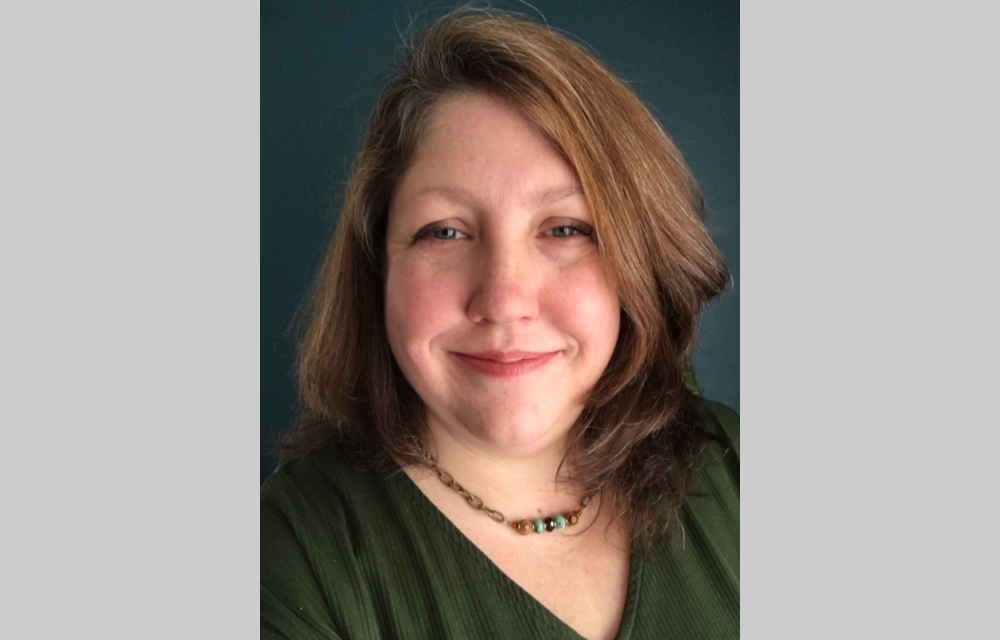 Kelly Berger has been appointed as associate counsel, providing legal services to the SUNY College of Environmental Science and Forestry's (ESF) as part of the SUNY Office of General Counsel. A member of the ESF team since Dec. 8, 2020, Berger assumed the duties from Kevin Hayden, who has served as ESF's counsel for four years.
"We are excited to welcome Kelly to the College and look forward to benefitting from her experience with and passion for higher education and government systems," said Joanie Mahoney, President of ESF. "Kevin has been a tremendous asset and an integral member of the College's leadership. We are grateful for the wisdom and advice he has offered and wish him well as he transitions to the next step in his career."
"Education and learning have always been important to me," said Berger. "I enjoy the exchange of ideas and opportunities to explore new ways of thinking. I look forward to being a part of this campus community."
From Cornell University, Berger received a Bachelor of Arts in the areas of linguistics and German studies. Before attending law school, Berger completed two terms of AmeriCorps service with Catholic Charities in Syracuse, working with diverse populations on the city's northside. From Syracuse University, she earned a Juris Doctor degree from the College of Law,magna cum laude, and from Syracuse University's College of Education, she earned a Master of Science in Cultural Foundations in Education and a Certificate of Advanced Studies in Disability Studies. Berger is currently pursuing a Master in Business Administration from SUNY Polytechnic Institute with concentrations in Technology Management and Human Resources.
Berger's legal career includes experience in local government, advocating for children in custody and neglect cases within Family Court, and working as an instructor at Onondaga Community College (business law) and ESF (Land Use Law). Berger enjoys hiking with her husband and three daughters, and loves to tap her creative energies outside of the office. As a Girl Scout leader, she looks forward to camping, exploring the outdoors, and introducing young girls to environmental and STEM fields.
To contact Berger, email kmberger@esf.edu or visit her on the second floor of Bray Hall.
Recent ESF News
News Archives
Communications & Marketing
SUNY-ESF
122 Bray Hall
1 Forestry Drive
Syracuse, NY 13210
315-470-6644