Faculty Profile


Neal Abrams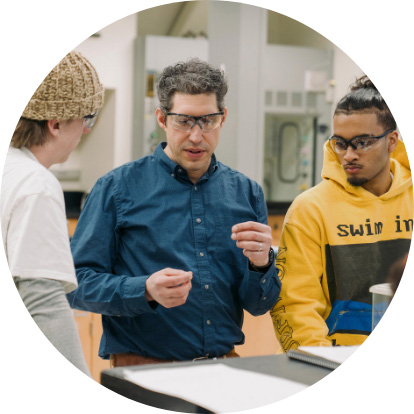 Assoc Prof, Assoc Chair Chem, Interim Director, ESF Open Academy

422 Jahn Lab
Interim Director of the Open Academy, 2022 -
Recipient of the SUNY Chancellor's award for Faculty Service, 2020
Undergraduate Student Association award for Teaching Excellence, 2022
Current courses taught
General Chemistry Lecture I, FCH150
General Chemistry Laboratory I, FCH151
General Chemistry Laboratory II, FCH153
Inorganic Chemistry, FCH410
Intoduction to Professional Chemistry, FCH 495
Sustainable Energy: Technology, Systems, and Policy, SUS420
Introduction to Renewable Energy (ESF in the High School)
Solar Power as Renewable Energy (ESF SPARE)
Education and Training
B.S., 2000, Ithaca College (Chemistry)
Ph.D., 2005, The Pennsylvania State University (Chemistry)
Postdoctoral researcher, 2005 - 2007, Cornell University (Fuel Cell and Solid State Chemistry)
Lecturer, 2006 – 2007, Cornell University (Chemistry)
Research Interest
Neal Abrams' interests lie in the areas of materials and inorganic chemistry, encompassing areas of alternative energies such as energy storage, photovoltaics, and fuel cells. Many issues in these research areas have been dominated by engineering solutions and rarely by chemistry applications. Dr. Abrams explores low-temperature synthesis routes towards solid-state oxide and oxynitride materials. This works has been supported by the ACS-PRF and SUNY ESF Seed program. He also collaborates with colleagues in the areas of energy storage and delivery for fuel cell applications.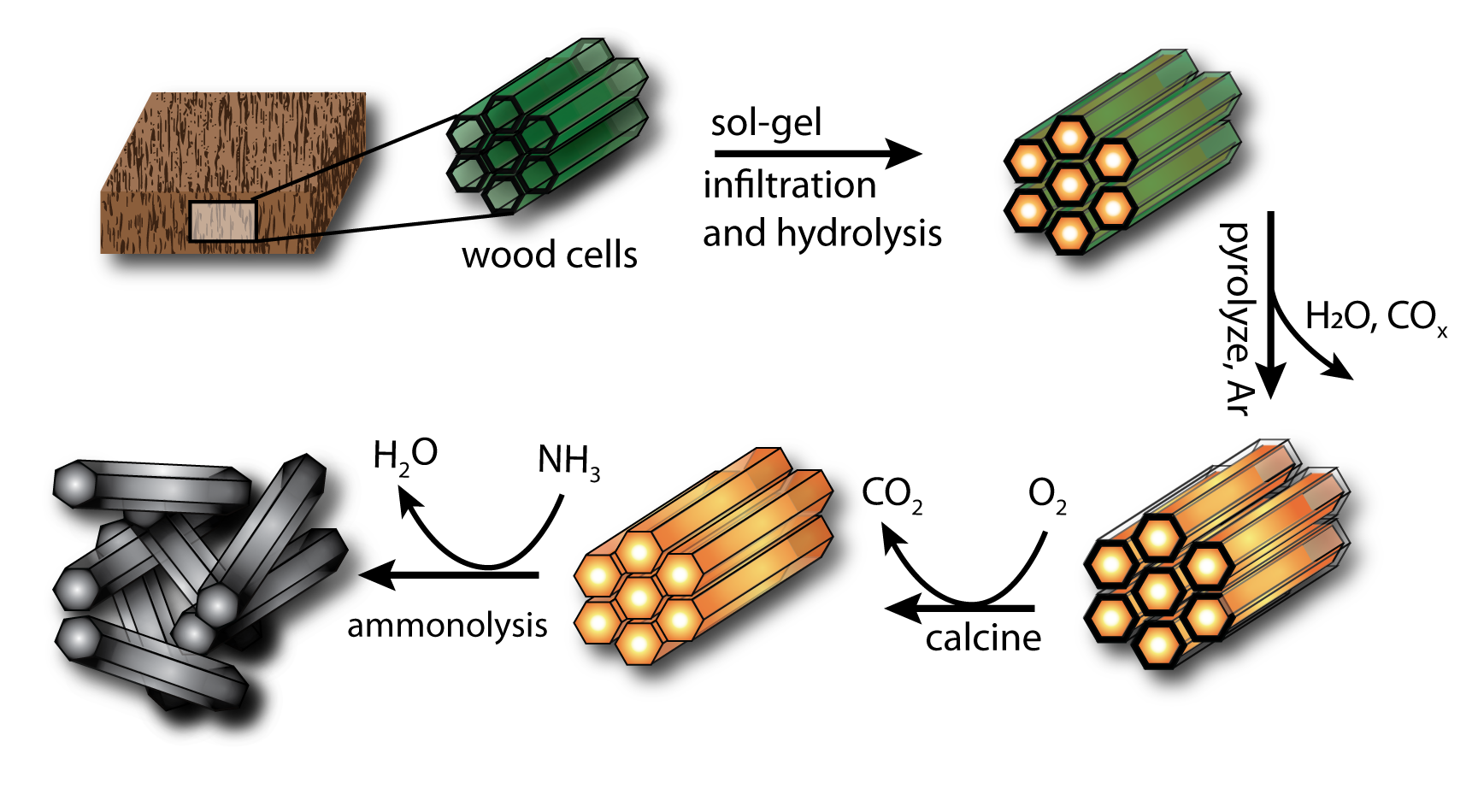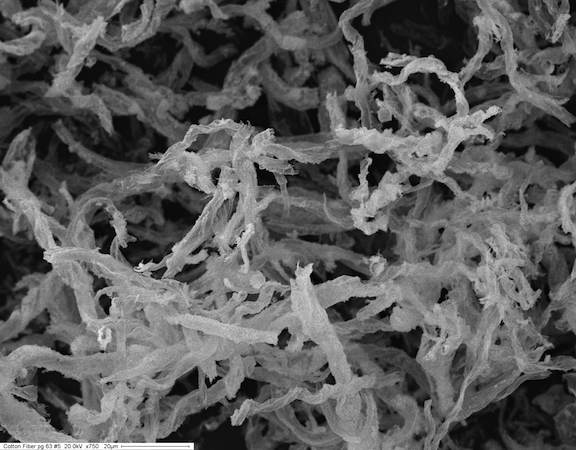 On the education side, Dr. Abrams has a long history of teaching and education, including high school, college, and various forms of community outreach. As the instructor for General Chemistry labs at ESF, he develops interactive, guided inquiry experiments to the laboratory with a focus on energy and the environment. These laboratory experiences help develop critical thinking and organizational skills, essential for students in General Chemistry. Dr. Abrams is also an active member of the Outreach community at ESF, highlighted by the Workshop in Alternative Energy, the Cooperative Energy Education Program, and the Questar III Building Bridges project for students and teachers sponsored by NYSERDA.
Current Graduate Advisees

Matthew Quattrochi
maquattr@syr.edu
Degree Sought: MS
Graduate Advisor(s): Abrams
Area of Study: FCH Organic Chemistry of Natural Products
Selected Publications
Efficient colorful perovskite solar cells designed by 2D and 3D ordered titania inverse opals. Parisa Golabi, Reza Keshavarzi, Valiollah Mirkhani, Majid Moghadam, ShahramTangestaninejad, Iraj Mohammadpoor-Baltork, Neal M.Abrams, Journal of Power Sources, 2021, 512, 230488.
A Simple, Semi-Quantitative Device for Liquid-Liquid Separations. Logan, S. Joy; Abrams, Neal M. J. Chem Ed. 10.1021/ed300086k, 2012.
Combining cloud networks and course management systems for enahnces Analysis in teaching laboratories. Abrams, Neal M, J. Chem. Ed., 2012, 89, 482-486.
Utilization of direct and diffuse sunlight in a dye-sensitized solar cell-silicon photovoltaic hybrid concentrator system, Barber, Greg D.; Hoertz, Paul G.; Seung-Hyun Anna Lee; Abrams, Neal M.; Mikulca, Janine; Mallouk, Thomas E.; Liska, Paul; Zakeeruddin, Shaik M.; Gratzel, Michael; Ho-Baillie, Anita; Green, Martin A. J. Phys. Chem. C, 2011, 2, 581-585.
Novel oxynitride compounds from cellulose biotemplates, Levine, A.; McEnaney, J.M; Abrams, N.M. Abstracts of Papers, 240th ACS National Meeting, Boston, MA, United States, August 22-26, 2010.
Coupling of Titania Inverse Opals to Nanocrystalline Titania Layers in Dye-Sensitized Solar Cells. Lee, S-H. A.; Abrams, N.M.; Hoertz, P.G.; Barber, G.D.; Halaoui, L.I.; Mallouk, T.E. J. Phys. Chem. B, 2008, 112,14415-14421.
Highly Crystalline Inverse Opal Metal Oxides via a Combined Assembly of Soft and Hard Chemistries. Orilall, Christopher M.; Abrams, Neal M.; Lee, Jinwoo; DiSalvo, Francis J.; Wiesner, Ulrich. J. Am. Chem. Soc., 2008, 130, 8882-8883.
Self-assembled colloidal crystals: Visualizing atomic crystal chemistry using microscopic analogues of inorganic solids. Abrams, N.M.; Schaak, R. E. J. Chem. Ed. 2005, 82, 450-452.
Increasing the conversion efficiency of dye-sensitized TiO2 photoelectrochemical cells by coupling to photonic crystals. Halaoui, L. I.; Abrams, N.M.; Mallouk, T.E. J. Phys. Chem. B, 2005, 109, 6334-6342.
Standing wave enhancement of red absorbance and photocurrent in dye-sensitized titanium dioxide photoelectrodes coupled to photonic crystals. Nishimura, S.; Abrams, N.; Lewis, B. A.; Halaoui, L. I.; Mallouk, T. E.; Benkstein, K.D.; van de Lagemaat, J.; Frank, A. J. J. Am. Chem. Soc. 2003, 125, 6306-6310.
Grants and Awards
2012 NSF TUES award
2010 TACNY Technology Outreach award
2009 ESF Seed grant
2009 NYSERDA grant
2008 ACS PRF grant
If you want more information about the graduate program, please follow this link to a brief form