Faculty Profile


Eddie Bevilacqua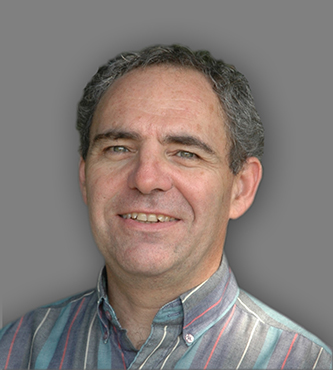 Professor and Undergraduate Coordinator

301 Bray Hall
315-470-6697
ebevilacqua@esf.edu
Personal Homepage
Current Graduate Advisees

Wilson Burton
wpburton@syr.edu
Degree Sought: MS
Graduate Advisor(s): Bevilacqua
Area of Study: Forest Mgt and Operations

Richard Gentry
rgentry@syr.edu
Degree Sought: MF
Graduate Advisor(s): Wagner and Bevilacqua
Area of Study: Forest Mgt and Operations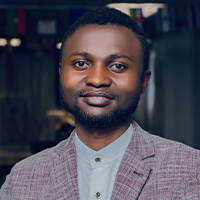 Joshua Ogunyemi
ojogunye@syr.edu
Degree Sought: PHD
Graduate Advisor(s): Bevilacqua
Area of Study: Environmental Science
Linkedin
Web Link
Personal Statement
I am dedicated young researcher with much passion for learning and teaching what I know. I had my bachelor's degree in Forestry and Wildlife Management from the Federal University of Agriculture, Abeokuta, Nigeria and went on to acquire a master's degree in Forest Biometrics, Remote Sensing and GIS at the University of Ibadan, Nigeria. Shortly after this, I enrolled in another master's degree program at the University of Tuscia in Italy and worked for a year and some months as a Research Fellow on the Carbon Farming Certification System with the European Union.
Favorite Quote
I can do all things, through Christ that strengthens me.
Home Page
https://tagng.org/about/

Abishek Poudel
apoudel@syr.edu
Degree Sought: PHD
Graduate Advisor(s): Bevilacqua
Area of Study: FRM Natural Resources Mgt
Personal Statement
My research interest lies in conservation and management of natural resources through application of UAS (Unmanned Aerial System) and Geo-Spatial Information System.
Graduate Research Topic (MS)
Quantifying stand structure and dynamics of a white oak plantation in Central Missouri
Areas of Study
Tree and forest measurements, Forest growth and yield modelling, Geographic Information Systems, Applied Statistics, Tree-ring analysis.