SUNY ESF


The Feinstone Environmental Awards
2023 Feinstone Environmental Awards
Thursday, October 19, 2023 | 6 pm | Gateway Center
Posthumously Honoring Frank Discenza, Partner with the Bonadio Group; and honoring Bruce C. King, Partner, Holmes, Holmes▪King▪Kallquist & Associates, Architects, and Wendy Marsh, Partner, Hancock Estabrook, LLP.
Proceeds from the event will support student scholarships at ESF.
For more information, please contact ESF College Foundation (315) 470-6683 or foundation@esf.edu.
Sponsorship, Ticket, and Advertisement Opportunities
Thank you to our Presenting Sponsor

Thank you to our Lead Sponsor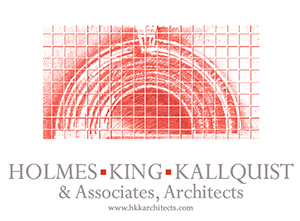 2023 Feinstone Environmental Award Honorees
Frank P. Discenza
The Bonadio Group
Awarded Posthumously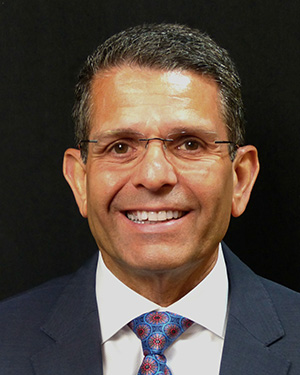 A highly accomplished CPA, Frank served as Managing Partner at the Syracuse accounting firm Testone, Marshall & Discenza (TMD). TMD merged with The Bonadio Group in 2015, where Frank led the firm's Small Business Advisory Group. For over 40 years, Frank advised privately held companies while playing a major role in mentoring staff. Frank graduated with a B.S. degree in Business from Le Moyne College. Frank was involved with many community organizations, serving on boards for several including the ESF College Foundation. Those whose lives he touched knew Frank as a trustworthy ally who put the needs of others first and always focused on doing the right thing.
Bruce C. King, AIA, NCARB
Partner, Holmes▪King▪Kallquist & Associates, Architects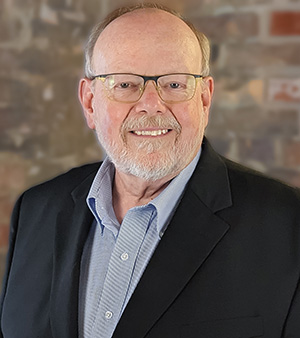 Bruce is a native of Geneva, New York, where he began his career in architecture at a local firm while in high school. He worked for several Syracuse area architectural firms prior to founding Holmes▪King▪Kallquist & Associates in 1981. He has been the managing partner of the highly awarded firm for over forty years. Along the way he managed the design of ESF's Centennial Hall, which achieved LEED® Gold certification, and which began his long relationship with ESF. Among various community commitments, Bruce has chaired the Syracuse Landmark Preservation Board and The Village of Baldwinsville Planning Board. He earned his BA from the Maxwell School and his bachelor's and master's degrees from the Syracuse University School of Architecture.
Wendy Marsh
Partner, Hancock Estabrook, LLP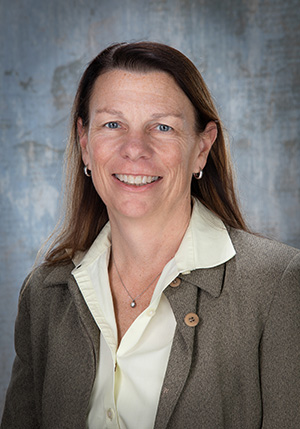 Wendy A. Marsh was born and raised in Geneva, New York. After beginning her law career in Western New York, Wendy joined the law firm of Hancock Estabrook, LLP in 1998, where she continues to work and serve as the Chair of the Environmental and Land Use Planning Department. She has concentrated her practice on assisting clients in resolving legal issues involving environmental or land-use issues for nearly thirty years. Wendy is also a former chair of the ESF College Foundation Board. She is active in supporting numerous arts and community organizations across Central New York and the Finger Lakes. She and her partner, Dave Linger, have been active in the revitalization of Downtown Geneva since 2005. Wendy is a proud graduate of Geneva High School, SUNY Albany, and SUNY Buffalo Law School.
About the Feinstone Awards
One of the oldest and most-respected award programs in the environmental field, the Feinstone Awards program was established by Sol Feinstone, a widely known historian and author who was a 1915 graduate of ESF. His goal was to reward people and organizations that exemplified his belief that the best insurance for a free society lay in people's desire to do voluntarily the things that need to be done for the good of all. The program recognizes leaders who care for the environment, encourage volunteerism and add to society's understanding of environmental issues and their solutions. The Feinstone program has made more than 100 awards, honoring people from across the United States for their significant contributions to protecting the environment and promoting the spirit of volunteerism. Past award recipients have back­grounds in science, conservation, government, public policy, teaching and the media.
Questions may be directed to foundation@esf.edu.