SUNY ESF


Therapeutic Horticulture
About the Program
Therapeutic horticulture is the process through which participants enhance their well-being through active or passive involvement in plant and plant-related activities. You can learn more about our program, or learn more about research being conducted by SUNY ESF.
Contact
Sites and Times
Our students are involved at programs year round at the following sites, with schedules changing each semester.
Syracuse VA Medical Center

- Day/Time
Menorah Park

- Day/Time
Brookdale

- Day/Time
We have also published a number of activity and plant care guides, including some videos if you wish to begin your own garden or therapeutic horticulture program, as well as photos of our sites and program.
Get Involved
We are always looking for student volunteers to join the program, and donations are always greatly appreciated to help support the program.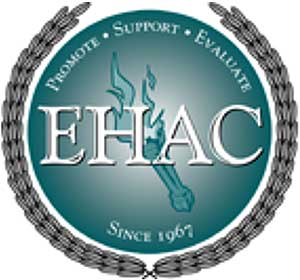 Our program is accredited by the National Environmental Health Science and Protection Accreditation Council (EHAC)