Electronic and Information Technology (EIT)


Accessibility at ESF
Why do we need to make our content accessible?
The State University of New York College of Environmental Science and Forestry (ESF) promotes the inclusion of individuals with disabilities as part of our commitment to creating a diverse, inclusive community. Thus, ESF's policy is to comply with the Americans with Disabilities Act (ADA).
To comply with the ADA, documents posted online, including, but not limited to, PDF files, Microsoft Word documents, Microsoft PowerPoint presentations, and online flipbooks, must be screen reader friendly. Screen reader software is a form of assistive technology that reads a screen's display aloud to the user. Therefore, the document must have an established reading order and visual elements tagged with alternative text descriptions. This will allow the screen reader and other assistive technology to comprehensively and accurately communicate the information to the reader.
All multimedia resources available to the general public must be captioned. Captioned media displays the audio content of a program as text on-screen and synchronized with the speaker's dialogue and includes additional auditory information such as sound effects. Captions provide accessibility for individuals who are deaf, deafened, or hard-of-hearing while also benefiting individuals with diverse learning abilities and whose primary language is not English.
Contrast and color use are vital to accessibility. There must be sufficient contrast between text color and background color on webpages, documents, text on images, icons, and buttons. High contrast and wise color choices will help users perceive the content, including those with visual disabilities.
This webpage provides standards and how-to advice for all ESF communications pieces that we post online. It also lists resources and recommendations to help students, faculty, and staff better understand their options for creating and posting accessible documents online.
Does this content truly need to be on the web?

If it needs to be online, does it need to be on the ESF public website?

Would the content function well as a webpage?

If yes, make it a web page rather than a standalone document. Contact web@esf.edu if you need assistance.
The U.S. Department of Justice recommends

that when posting documents on the website, always provide them in HTML or a text-based format (even if you are also providing them in another format, such as Portable Document Format (PDF)).

Is the document currently accessible?

Is some other organization or agency hosting a copy of this document to which you could link, instead of recreating all the work yourself?

Can the document be converted into a more accessible format?

Can the document be made accessible without taking a prohibitive amount of work?

Can you make it accessible by yourself?

Are you willing to pay to make it accessible?
How do I make my document accessible?
Step 1. Follow the guidance for your intended content format:
OR hire a SUNY-Approved provider to make your content accessible:
AbleDocs

AbleDocs is the worldwide leader in document accessibility solutions.
CaptionSync

Automatic Sync Technologies (AST) has an agreement in place to provide captioning and other video and audio accessibility services for the SUNY system at special pricing. CaptionSync is an accurate, affordable web-based solution for closed captions, audio description, and live captioning (CART) services and tools.
This webinar provides an overview for SUNY staff of the range of services that AST offers, and how to set up and use those services.
Step 2. Check the color and contrast of your content to ensure it passes Web Content Accessibility Guidelines (WCAG) AA:
Need accessibility training? Reference?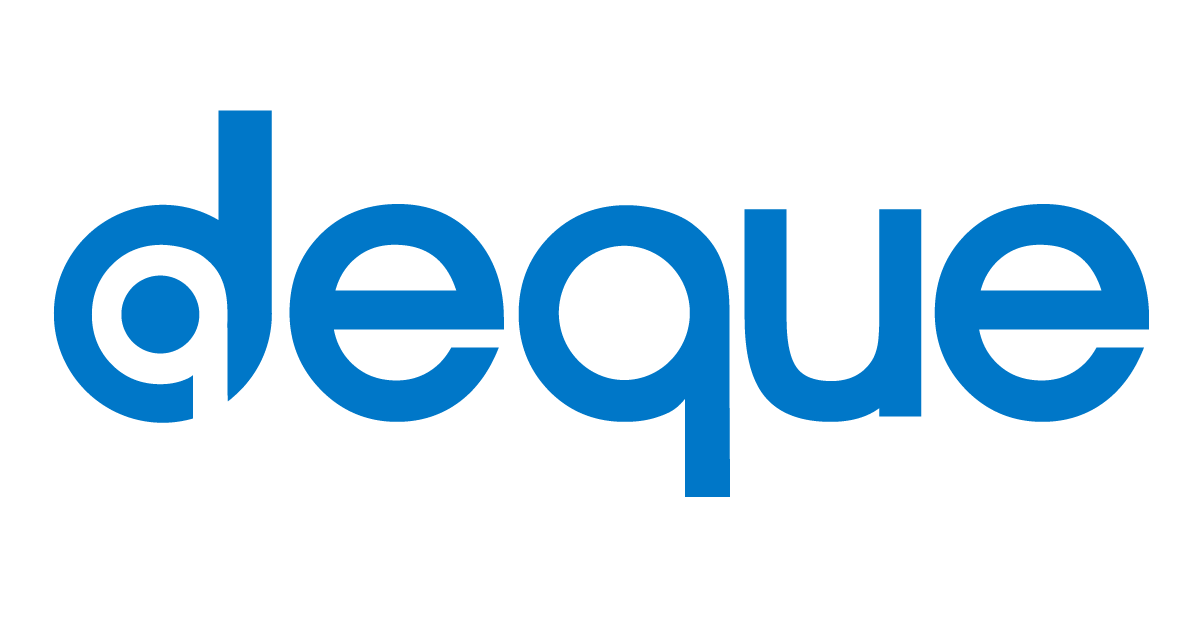 Students, faculty, and staff at SUNY campuses have free access to Deque University's training and on-demand reference materials for every level and every area of expertise in digital accessibility. Follow this link for more information and to enroll.

LinkedIn Learning offers thousands of self-paced courses, with many dedicated to creating accessible content.
Log into your Syracuse University LinkedIn Learning account. Use your SU email address (NetID@syr.edu) to log in. Search for the courses you need using terms like Creating Accessible Documents and InDesign Accessibility.
FAQs
Q: Do I have to make all documents posted to the website ADA compliant, including Microsoft Word, PowerPoint, Publisher, Excel files, and PDFs?
A: Yes.
Q: Do attachments to emails have to be made accessible?
A: Yes. Both your email messages sent using your @esf.edu email account, and all their attachments must be accessible. They are considered official College documents. Once you send an email, you lose control of who reads it. So even if the intended recipient isn't someone who requires assistive technology, you must ensure that your email is accessible.
Q: How do I convey the information in my document in the fastest, simplest, most cost-effective way possible?
A: Put the information directly into Omni Content Management System or other CMS (i.e. Sharepoint) (thereby converting it to Web Format/HTML).
Accessibility Policies and Resources