SUNY ESF


Creating Accessible Video Content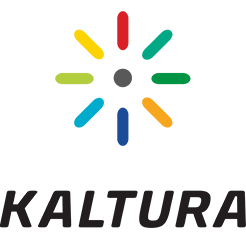 All active ESF students, faculty, and staff have access to the Kaltura MediaSpace administered by Syracuse University.
Use your SU email(ESFiD@syr.edu) for Kaltura log in.
You can use the Kaltura MediaSpace to upload videos and other types of media, organize media into channels and playlists, and then share media and media collections via links and embedding directly into Blackboard.
Machine captioning is performed automatically on all videos uploaded to Kaltura (videos.syr.edu). This process uses automatic machine generated transcription (ASR) that recognizes the words spoken in your video and provides machine-based captions with 75-85% accuracy.
It's strongly recommended that you edit the transcription and captions to correct any errors before publishing online.
Follow this link for Kaltura's instructions for editing captions