Faculty Profile


Bahram Salehi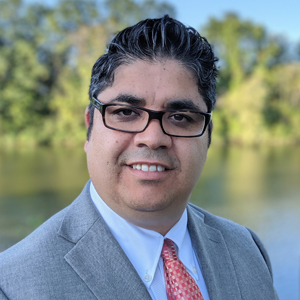 Assistant Professor

416 Baker Lab
Research Interests
Building on 19+ years of academic and industrial R&D in Iran, Canada, and the U.S, my research interests have evolved to Remote Sensing of Environment. Currently my lab's (Salehi-Geolab) primary research focuses are wetland mapping and monitoring in national scales, forest above ground biomass change and carbon storage monitoring in state-wide and regional scales, water quality monitoring and prediction for inland waters, and 3D modelling of urban trees and forests. To do these, Salehi-Geolab core expertise are:
Polarimetric and Interferometric Synthetic Aperture Radar (SAR);
Multispectral Remote Sensing including SmallSat data;
UAV and Photogrammetry;
Image Processing and Machine/Deep Learning of RS data
Education
Salehi-Geolab at SUNY-ESF
For details of my research lab (Salehi-Geolab) at ESF including Projects, Research, Publications, People (Students), Teaching, Service, and Products, please refer to the following links:
Current Graduate Advisees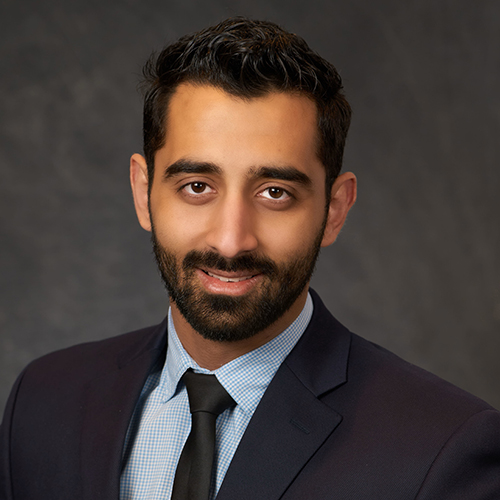 Sina Jarahizadeh
sjarahiz@syr.edu
Degree Sought: PHD
Graduate Advisor(s): Salehi
Area of Study: Photogrammetry and Remote Sensing Engineering
LinkedIn
Web Link
Personal Statement
I have a BSc and MSc in Geomatics Engineering from Tabriz University, and K. N. Toosi University of Technology in Iran with focus on remote sensing and photogrammetry and has been the first-class student in both by BSc and MSc. My experience is on machine learning and computer vision for photogrammetric applications such as processing of unmanned aerial vehicles (UAV aka Drone) imagery. I am skilled in many professional software packages in the field of geospatial analysis, remote sensing and photogrammetry (e.g. PiX4D, AGISoft, ArcGIS). I am also skilled in Visual Basic(VBA), MATLAB and Python programming. I have also been part of the IEEE-STRATUS conference organization members since 2022 (a UAV Remote Sensing Conference)
Graduate Research Topic
Currently, my PhD research here at ESF is centered on developing and advancing algorithms for processing UAV images with application in 3D forest modeling at very detailed scales under supervision of Dr. Bahram Salehi. I have also played volleyball for many years at the university and provincial levels and currently am a member of Syracuse volleyball team.
Undergraduate Institution
University Of Tabriz, Tabriz, Iran
Master Graduate Institution
K.N.Toosi University of Technology, Tehran, Iran
Previous Graduate Institution
York University, Toronto, Canada
Research interests
UAV, Close, Aerial, and Satellite Photogrammetry / Remote Sensing / Computer Vision / Machine Learning / Image Processing / Mapping and Navigation / SFM / Programming / Artificial Neural Networks / AI

Rabia Munsaf Khan
rkhan06@syr.edu
Degree Sought: PHD
Graduate Advisor(s): Salehi
Area of Study: ERE Geospatial Information Science & Engineering

Eniola Onatayo
ebonatay@syr.edu
Degree Sought: MS
Graduate Advisor(s): Salehi
Area of Study: Environmental Resources Engin