SHARE:
ESF to Honor Dr. Bernard Amadei with Honorary Degree
Founder of Engineers without Borders to participate in Commencement ceremony

5/3/2019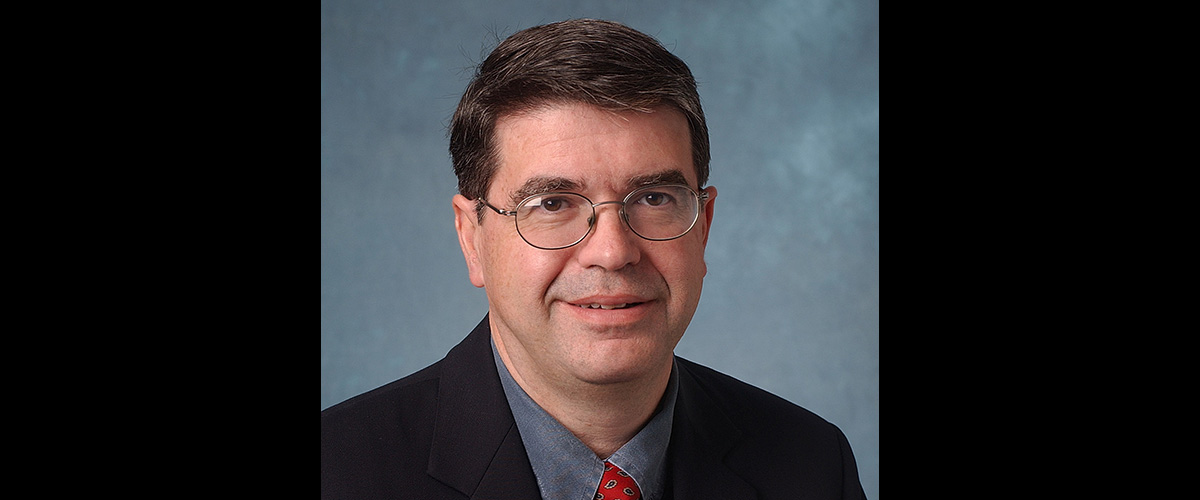 The College of Environmental Science and Forestry (ESF) will bestow an honorary Doctor of Science (Sc.D.) degree upon Dr. Bernard Amadei, founding president of Engineers without Borders (EWB), during Commencement ceremonies May 11.
Amadei is Distinguished Professor and professor of civil engineering at the University of Colorado at Boulder. He is the founding director of the Mortenson Center in Engineering for Developing Communities. He is also the founding president of Engineers Without Borders - USA (EWB) and the co-founder of the Engineers Without Borders-International network.
Among other distinctions, Amadei is the 2007 co-recipient of the Heinz Award for the Environment; the recipient of the 2008 ENR Award of Excellence; the recipient of the 2015 Washington and ASCE OPAL awards; the recipient of the 2016 C. H. Dunn Award of the Construction Industry Institute; an elected member of the U.S. National Academy of Engineering and the National Academy of Construction; and an elected Senior Ashoka Fellow.
In nominating Amadei for the honorary degree, ESF stated that he had profoundly improved the world through his role in EWB in the United States and as co‐founder of EWB International. EWB uses planning, design, construction and training to empower citizens and achieve their priorities for developing community infrastructure, such as products, processes and systems for potable water, sanitation, cooking, electric power, education and healthcare. EWB USA has helped students and faculty establish EWB chapters at more than 100 universities, including ESF. The organization has coordinated regional and national workshops to assist chapters with project and membership management, and has provided individualized technical assistance for chapter projects.
Dr. Theodore Endreny, a professor and former chair of the ESF's Department of Environmental Resources Engineering, established a EWB chapter at ESF in 2003. The chapter has provided infrastructure projects for several Central American communities. The EWB ESF chapter was recognized with an award for the most involved campus club in the 2016‐17 academic year. The EWB ESF faculty and student members were inspired by the model of EWB to create a campus chapter of the National Academy of Engineering Grand Challenges Scholars Program, which certifies the training of students in the field of humanitarian engineering.
Amadei received his Ph.D. in 1982 from the University of California at Berkeley. He holds six honorary doctoral degrees (UMass Lowell, Carroll College, Clarkson, Drexel, Worcester Polytechnic Institute, and Technion in Israel). In 2013 and 2014, Amadei served as a science envoy to Pakistan and Nepal for the U.S. Department of State.
ESF's Commencement will be 2 p.m. May 11 at SRC Arena and Events Center on the campus of Onondaga Community College.
Recent ESF News
News Archives
Communications & Marketing
SUNY-ESF
122 Bray Hall
1 Forestry Drive
Syracuse, NY 13210
315-470-6644