SHARE:
Three ESF Students Honored with SUNY Chancellorís Awards


4/27/2022
Three students at the SUNY College of Environmental Science and Forestry (ESF), the most distinguished institution in the nation that focuses on the study of the environment, received the 2022 Chancellor's Award for Student Excellence, the highest honor bestowed upon a graduating student by SUNY.
Christopher Goonan, Emily Li, and Bridget Maloney were all awarded for demonstrating the integration of academic excellence with other aspects of their lives, which may include leadership, campus involvement, community service, or the arts.
"These students truly exemplify the excellence that characterizes ESF students," said ESF President Joanie Mahoney. "Not only did they excel in the classroom, they made time to give back to the community to improve the lives of others. We are proud of all they've accomplished while at ESF and look forward to watching their future successes."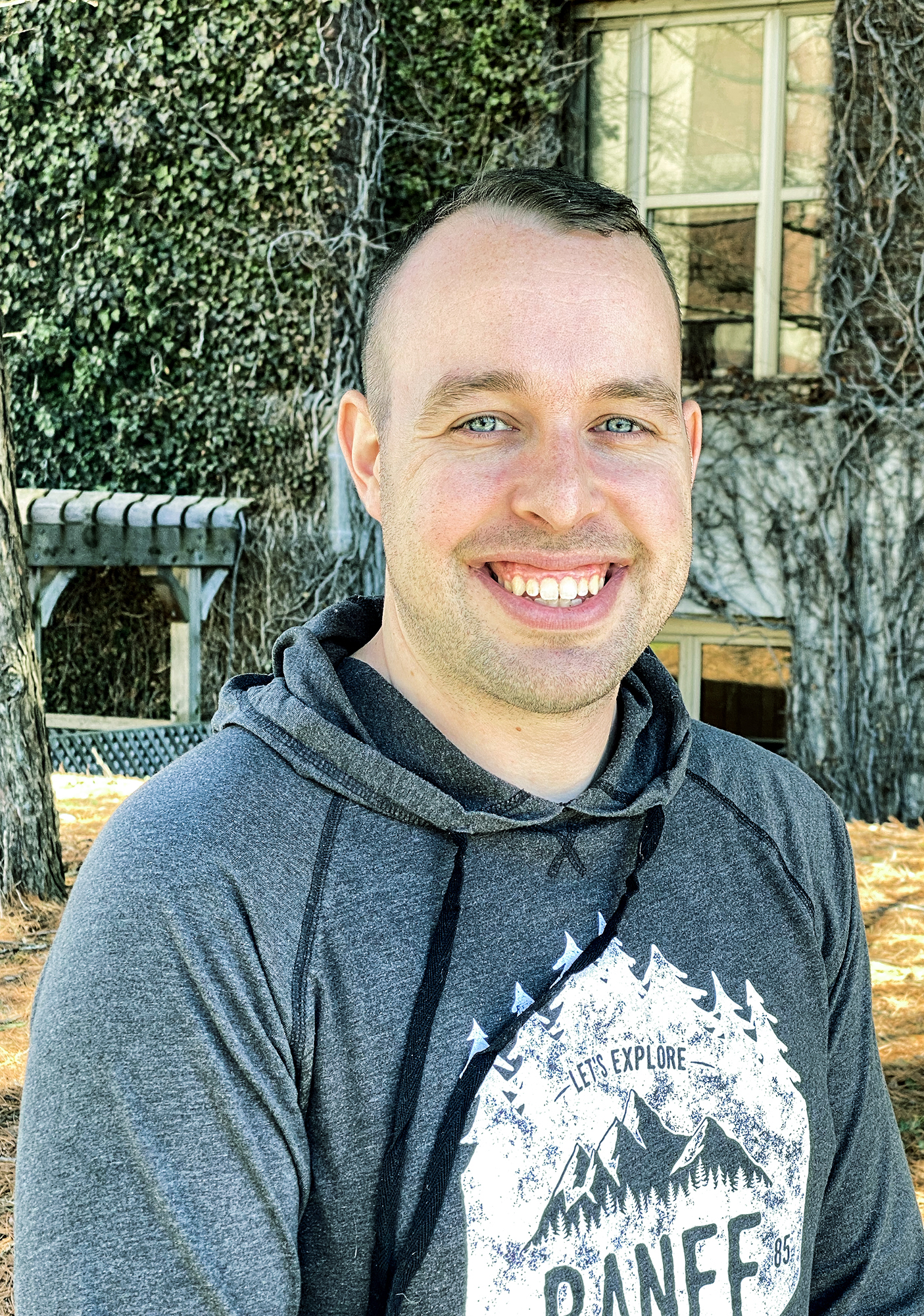 Goonan, a nine-year veteran of the U.S. Coast Guard graduating with a degree in Natural Resources Management, received the Chancellor's Award for Military Service. His leadership and dedication improved the college experience for ESF student veterans. He is a founding member and current president of ESF's Student Veteran's Association. He spent two years as the OIDE's undergraduate student veteran coordinator, during which he advocated for veterans' services on campus, assisted student veterans in navigating benefits, and planned recognition programs such as the school's first Veterans Day event. He also works as a dispatcher and emergency medical technician with AMR Ambulance in Syracuse. After graduation, Goonan will begin his training as an environmental conservation officer with the State of New York. Goonan was activated for two summers at Coast Guard Station Alexandria Bay while enrolled at ESF.
​Li is a senior Environmental Studies major with minors in Urban Forestry, and Environmental Writing and Rhetoric. She dedicated her time at ESF to supporting underrepresented students through her service with the Office of Inclusion, Diversity, and Equity (OIDE); president of the Baobab Society, ESF's multicultural club; co-founder of Irresistible Environmental Justice, a grassroots organization dedicated to incorporating environmental justice across disciplines; and director of Diversity, Equity, & Inclusion for the Undergraduate Student Association.
Li also served as a Writing Resource Center tutor, teaching assistant for Sociology of Natural Resources, and Orientation Leader. She received several awards, including First-Year Rising Student Leader and Student Employee of the Year, and is the recipient of the Thomas Slocum Career Advancement Award. After graduation, Li is pursuing a career in urban planning with a focus on environmental justice and climate resilience.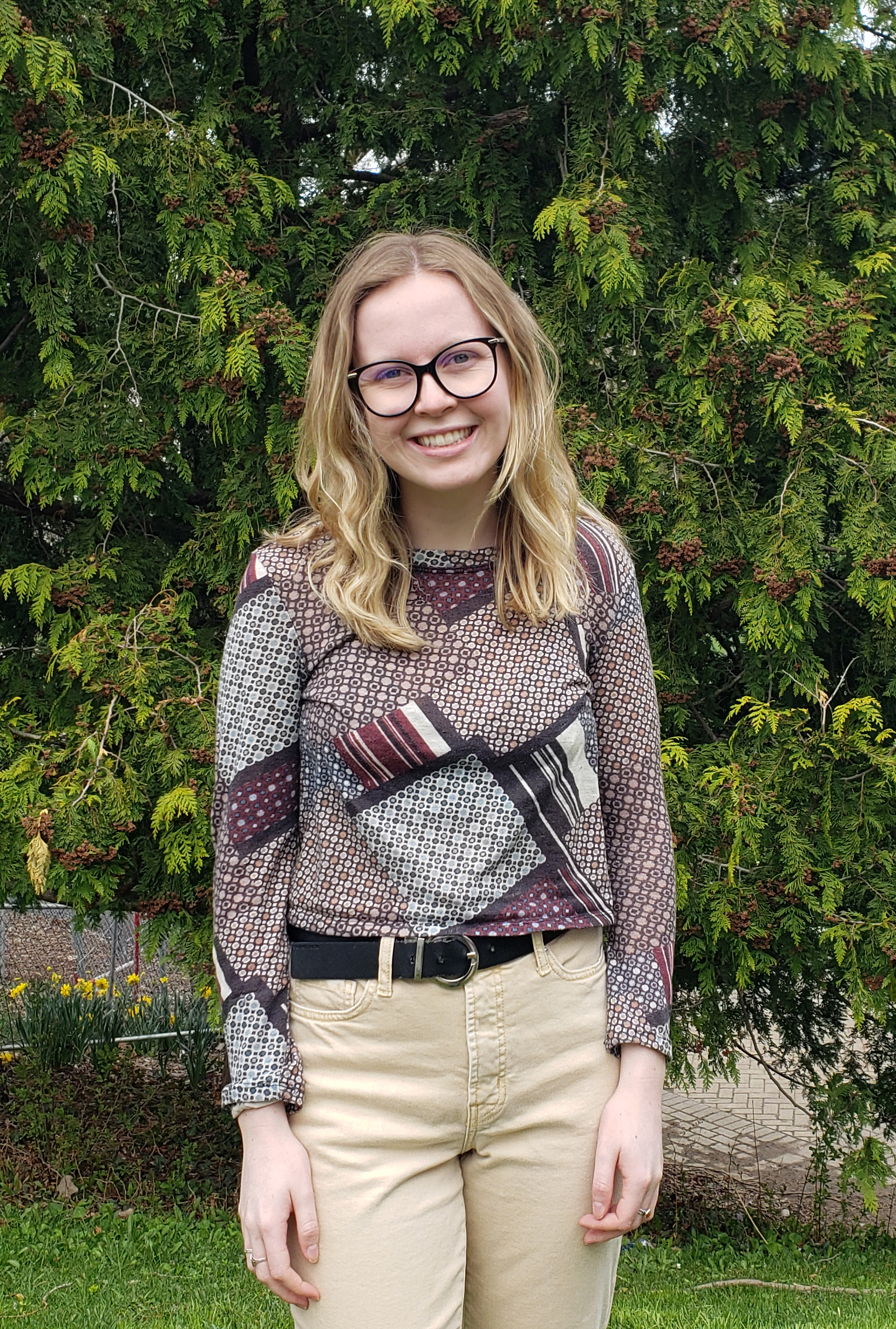 Maloney is a Landscape Architecture major and has been an active member of the Syracuse community through research and mentorship projects centered around community engagement and historic preservation. She held leadership roles in the Syracuse University/SUNY ESF Food Recovery Network and LANDscape Club. Following graduation, she plans to become a landscape architect focusing on participatory urban planning and design while upholding environmental justice principles by ensuring equitable community engagement throughout the design process.