Staff Spotlight: Ebby Adukkalil

10/18/2022
SHARE: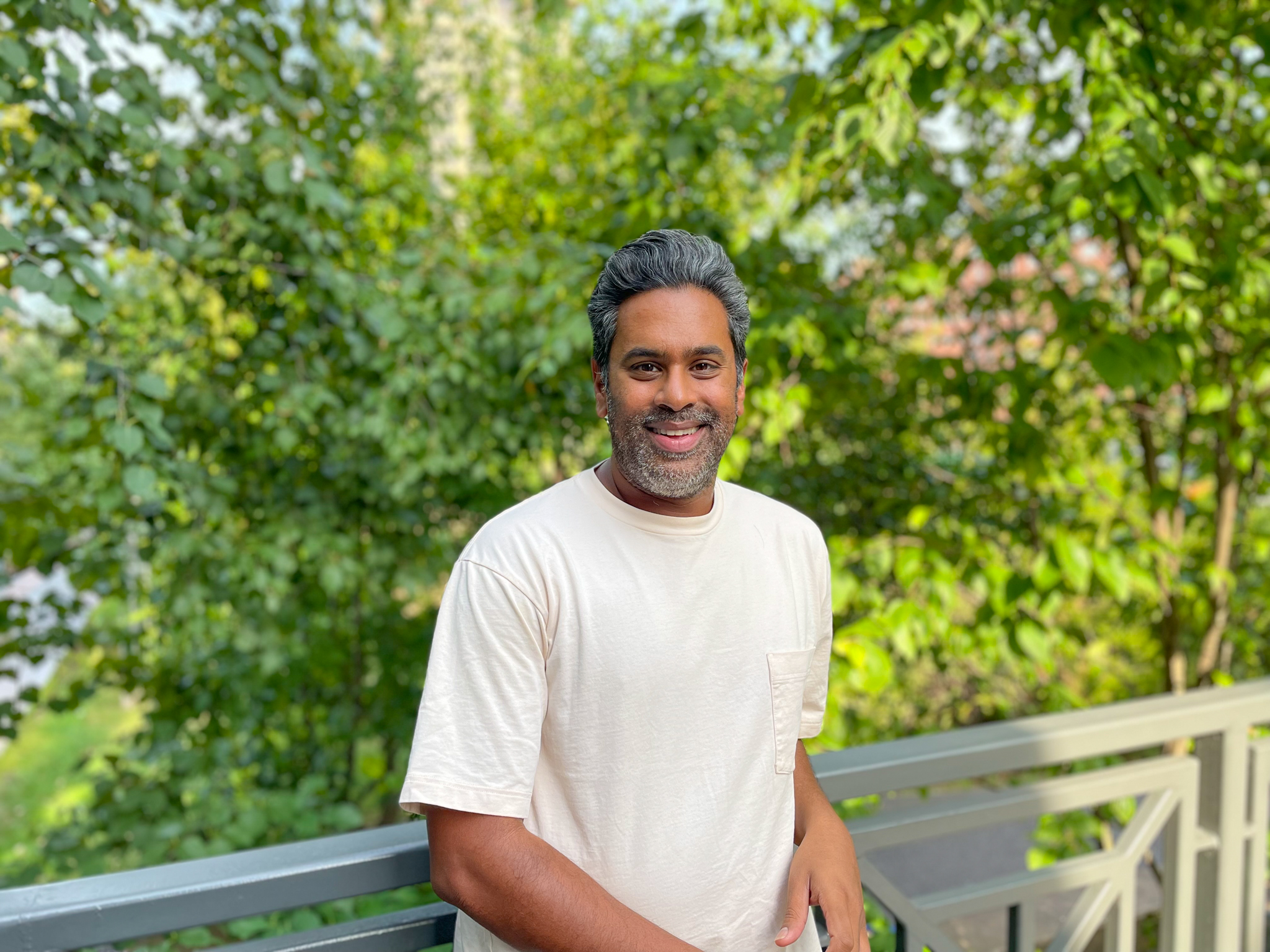 Ebby Adukkalil is excited to transition into his new role as the Coordinator of Leadership Development & Student Organizations in the newly formed Office of Student Success & Engagement.
"Having the opportunity to work alongside the next generation of leaders is why I continue to work in education," he said.
Ebby came to ESF one year ago after 20 years away from the Syracuse area working in K-12 education. Throughout his first year, Ebby's fondest memories were working directly with the MOSA Executive Board students on events and helping bring them to fruition.
In his new role, Ebby will focus on doing more of what he loves. The plan is to bring the Mighty Oak Student Association (MOSA) and student club activities to the next level.
"MOSA and student clubs are trying hard to keep ESF traditions alive while bringing new ideas to the table," Ebby said.
He wants students to know that being a part of MOSA is part of their activities fee and encourages all students to engage with them.
You're going to kill it, Ebby!
Learn more about the Mighty Oak Student Assembly (MOSA)
Recent ESF News
News Archives
Communications & Marketing
SUNY ESF
122 Bray Hall
1 Forestry Drive
Syracuse, NY 13210
Communications@esf.edu