Be a part of the solution.
For the past century, we've been educating, training, and supporting environmental champions, climate-change warriors, and sustainability advocates to understand, adapt to, mitigate, and build resilience in the face of environmental issues facing our planet.
If you're passionate about improving our world, ESF can help you develop the expertise you need to prepare for a rewarding career. You'll learn through a variety of ways: academic coursework, research, and field experiences; study-abroad programs and internships; and from your faculty, peers, and the community. Our work has never been more important and our students have never been more valuable upon their graduation.
See what we have to offer!
Undergraduate Admissions
---
ESF is a small college with big ideas. Students are taught by world-class faculty and renowned field experts who push the boundaries of knowledge and research in their academic specialties. We practice what we teach, which is why many of our programs embrace a hands-on learning approach through research, field work, and internships.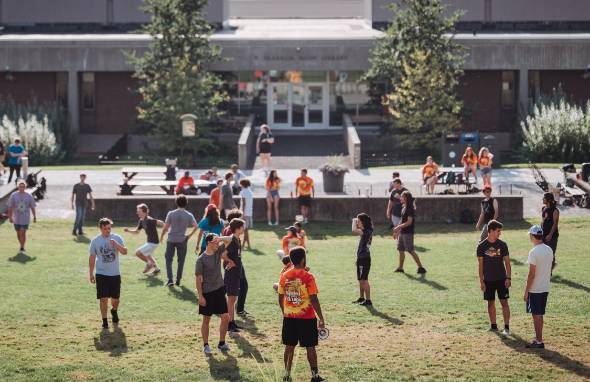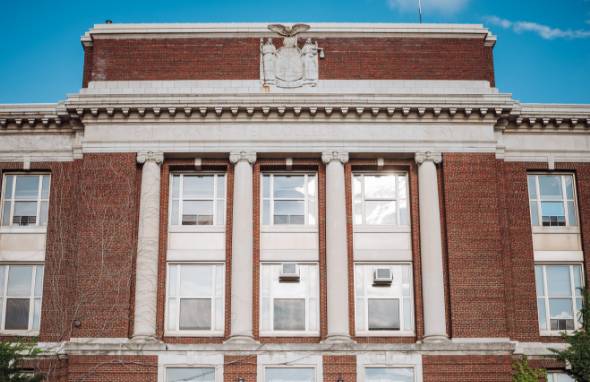 Graduate Admissions
---
The Graduate School at ESF is committed to sustained learning, action and accountability to continually improve our environment for equity, diversity, justice and access.
International Students
---
At ESF, we celebrate diversity and globalism and are excited to welcome graduate and undergraduate students from across the world with a full range of educational opportunities, services and support.
About ESF
---
TUITION AND AID
A college education is an investment in your future, and it's hard to find a better educational value than ESF. Find out how we can help make college more affordable.
Explore >
ACADEMICS
Personal attention from professors means students succeed in their academic program and are uniquely prepared for the future.
Learn >
STUDENT LIFE
ESF students are encouraged to dive in and take advantage of all that ESF has to offer.
Go >
Schedule a Visit
---
Getting to know us is the next step. Join us at one of our many in-person or virtual events.
---
At ESF, I was able to have new experiences I would not have anticipated, a number of which I received through the support of professors, advisors, and other departments. Thanks to that, I am more willing to try new things and take on bigger challenges that may have intimidated me at first.
Jordan Jessamy, Graduate Program in Environmental Science (GPES)