Commencement Speaker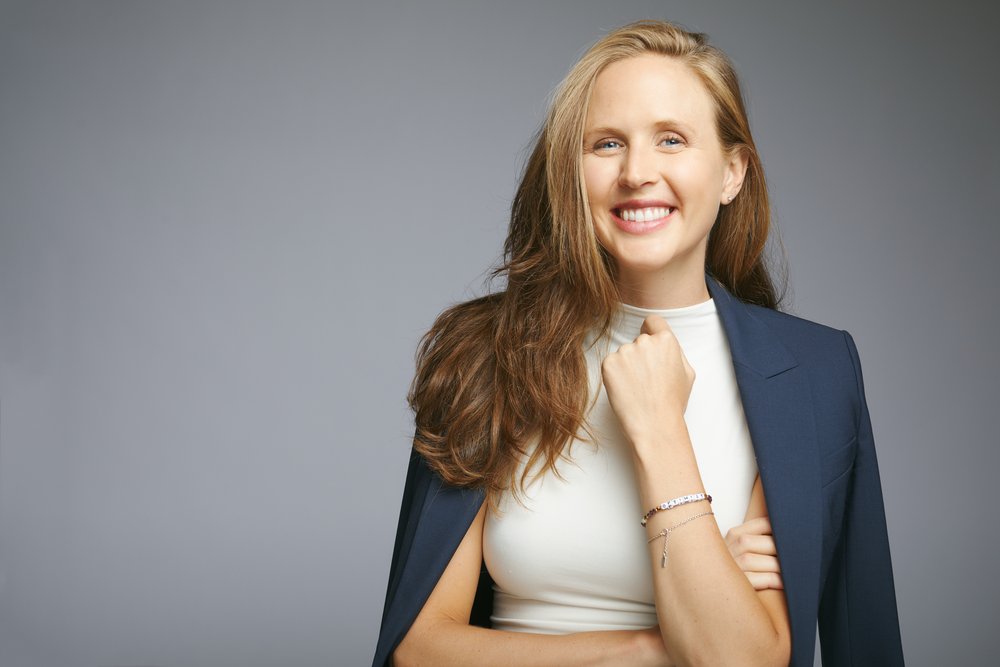 Anne Therese Gennari
Anne Therese Gennari is passionate about empowering people to get excited about changing the narrative on climate change so that we can act from courage and excitement to co-create a better world.
Her message of climate optimism is not about taking a step back and hoping for the best to happen. It's about diving into awareness and choosing a path of resilience, action, and hope.
She believes that everyday activism has the ability to not just change the world, but can also change lives, families, and organizations. It's an act of healing and self-empowerment that opens up for curiosity and solutions-thinking; a driver for positive change, innovation, and growth.
Today, Anne Therese aims to share what she's learned. She's a TEDx speaker, podcaster, workshop host, and educator who has taught courses and lectured on climate optimism at numerous organizations and institutions, including BMW, Tetra Pak, City College of New York, Columbia University, and the Fashion Institute of Technology.
Anne Therese is also the author of The Climate Optimist Handbook, which is the product of almost 10 years of her passionate pursuit of knowledge and understanding about climate change. She hopes this book will be a gateway for people everywhere to step into the empowered roles we ought to play during our time here on Earth.