SHARE:
College Adds Pulp and Paper Lab
Surplus from Marshall Hall construction funds new lab

2/23/2011
Because of the Great Depression, the College received something of a bonus from the construction of Marshall Hall, the second building on the College campus. Costs were declining and final cost for the building was approximately $50,000 less than the appropriation. That money became available for other buildings. With the departments of pulp and paper and wood utilization needing new laboratory space, it was decided to use the funds to build a one-story, factory-type building to house the pulp and paper laboratory. The building was constructed in the spring and summer of 1932 at a total cost of about $60,000.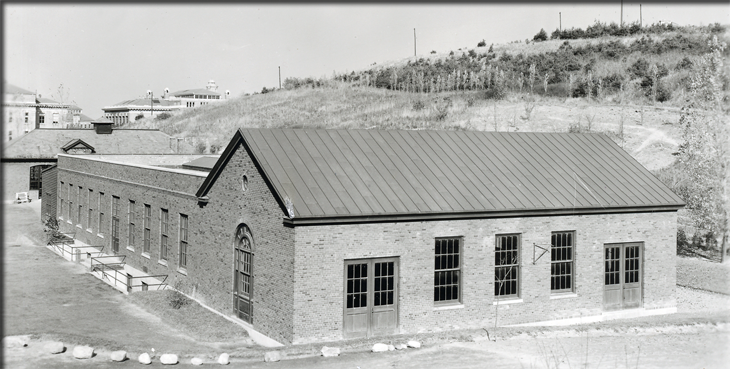 Recent ESF News
News Archives
Communications & Marketing
SUNY ESF
122 Bray Hall
1 Forestry Drive
Syracuse, NY 13210
Communications@esf.edu