SHARE:
Leaders Step Forward to Assume Interim Roles


9/3/2020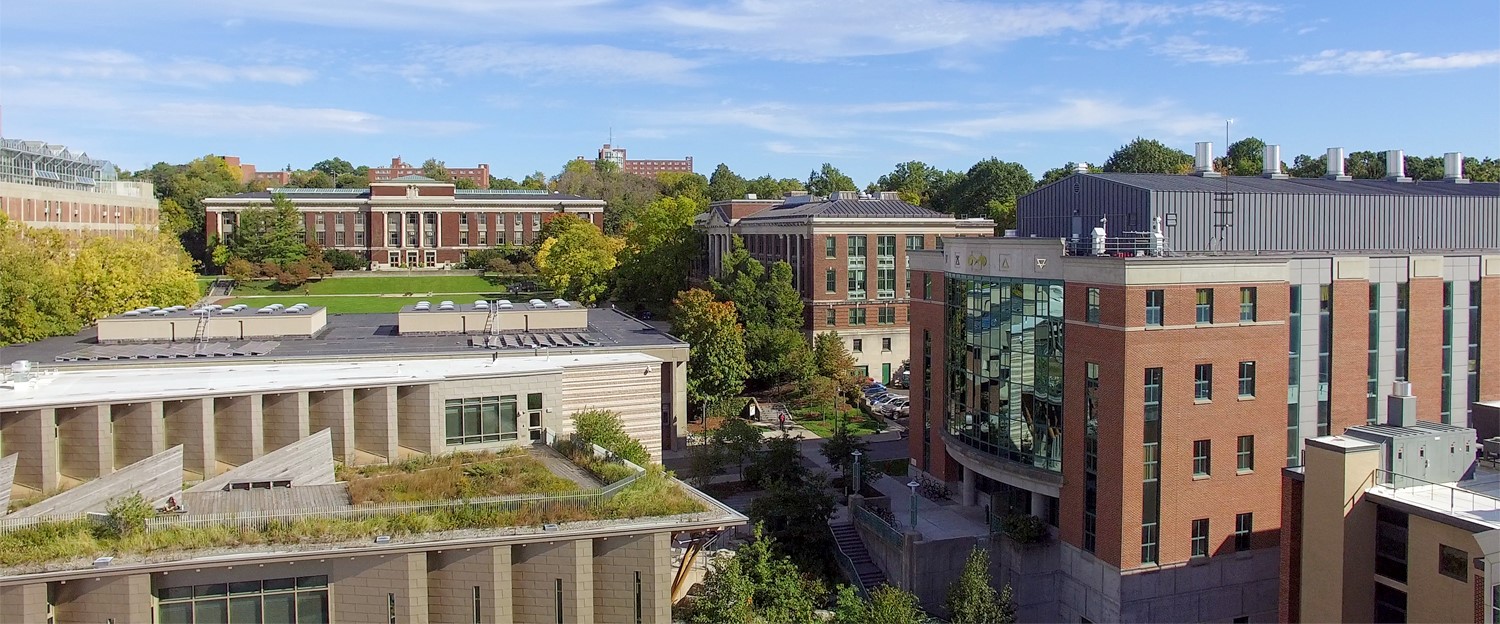 The SUNY College of Environmental Science and Forestry has named Dr. Maureen O'Neill Fellows interim Vice President for Research and Operations Manager, and Lisa Schwabenbauer as interim Deputy Operations Manager, effective Sept. 1, 2020. The College expects to conduct a formal search for a Vice President for Research once a new president is named.
As the interim Vice President for Research, Fellows will lead, support, and bring visibility to the research programs at the College. Working with the Offices of Research Programs, Research Finance and Analytical and Technical Services, she will help identify research opportunities, support faculty and staff to compete for funding, fulfill compliance requirements, and develop multidisciplinary initiatives.
As the interim Deputy Operations Manager, Schwabenbauer will advise, support, and represent the interim vice president of research on matters related to the Research Foundation operations. She will provide consultation and basic training to all campus offices involved in Research Foundation activities to help ensure compliance and will coordinate on policy and best practice development used to administer grants and contracts.
"The College is grateful to Dr. Fellows and Ms. Schwabenbauer for their willingness to assume these additional duties," said Joseph L. Rufo, Officer-in-Charge, CFO, and Vice President for Administration. "These are pivotal roles at ESF. Our researchers are recognized internationally for paradigm-shifting and forwarding-thinking discoveries that improve our reality in every facet of life."
Fellows will continue in her role as the Vice President for Government and External Relations at ESF overseeing the Office of Alumni Relations, the Development Office and Institutional Research. As VP for Government Relations she links the College with the community, elected officials, and agencies to communicate opportunities and develop relationships. Fellows assists faculty in receiving funding for projects as well economic development opportunities for the city, state and region.
Schwabenbauer, a Sponsored Programs Associate with the College's Research Foundation, currently supports faculty and investigators in the administration of pre- and post-award sponsored research programs and helps to assure compliance with federal and sponsor regulations.
Recent ESF News
News Archives
Communications & Marketing
SUNY-ESF
122 Bray Hall
1 Forestry Drive
Syracuse, NY 13210
315-470-6644